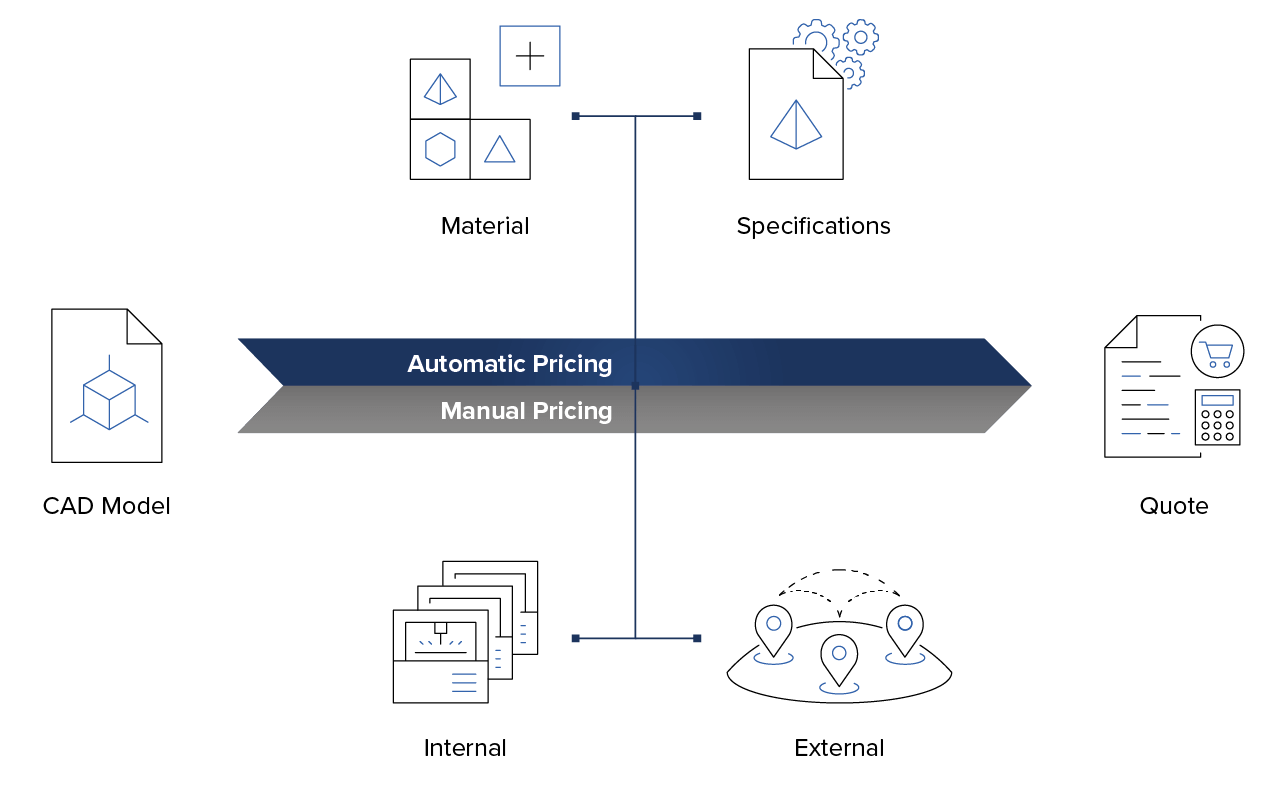 The Advantage of Agile Enterprise Resource Planning
In 2018, AM was wishing for Serial AM. In 2019, the 3YOURMIND Agile ERP was powering additive growth and companies across the globe.
Ranging from service bureaus like Erpro to Initial from the Prodways Group to enterprise customers like the Volkswagen AG, AM departments are ready to scale AM. They understand that to achieve the next level of efficiency, they need to add digital automation.
With the Agile ERP, companies can automate order intake and customer management. This keeps part requirements and project communication centralized and allow engineers to focus on the most complex or high-value AM projects.