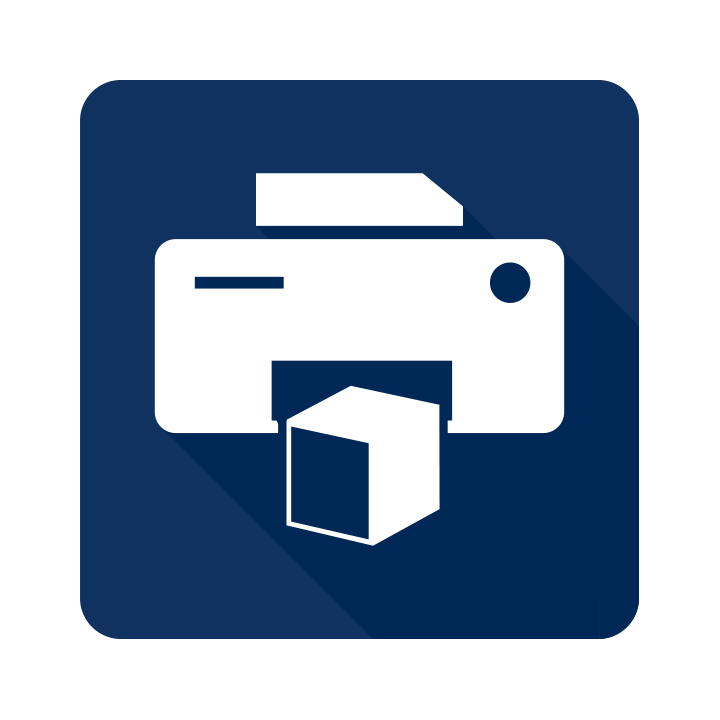 About
Under the founding partnership of Airbus, BASF, Deutsche Bahn, MgA, Stratasys and 3YOURMIND, this AM conference for decision-makers and experts brings together the value chain of additive manufacturing: AM users & AM solution providers in the form of printer manufacturers, material suppliers and service providers meet in Berlin. Over 1,200 participants will spend two days exchanging information on AM cases and the latest developments with over 130 exhibitors and more than 100 speakers.

The four mainly focused topics are DESIGN & SIMULATION, NEW MATERIALS, SERIES PRODUCTION & AUTOMATION, as well as POSTPROCESSING & QUALITY.
Also, following the very successful events in 2018 & 2019, Mobility goes Additive e.V. in cooperation with IPM AG invites to a meeting of female specialists and executives: to the 3rd European Summit for Women in AM.

The aim is to support the networking of women in specialist and management positions in the additive world, to inflame more women for the topic and thus to open up new potential for the future technology of additive manufacturing.
The whole conference will be held in German and English.