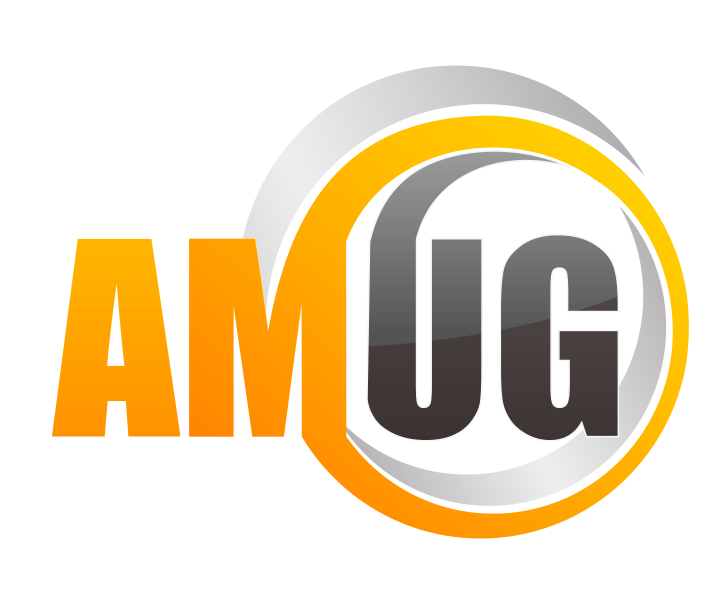 Event Overview
Location
Hilton Orlando, USA
Speakers
Alexandre Donnadieu-Deray
About
Postponed to 2021, the Additive Manufacturing Users Group (AMUG) is an all-encompassing technology users group dedicated to the advancement of additive manufacturing technology.

The AMUG Conference brings together engineers, designers, managers, and educators from around the world to share expertise, best practices, challenges, and application developments in additive manufacturing.
The users group is dedicated and open to the owners and operators of commercially available additive manufacturing and 3D printing technology. In addition to education and training sessions, attendees will explore the latest products and solutions offered to the industry at the exclusive 2-night AMUGexpo.
The whole event is designed to LEARN, NETWORK and EXPLORE within the exclusive Additive Manufacturing Users Group, that is not open to the public.

The usual annual business meeting will also be rescheduled to a date that is yet to be determined.
Presentations
Alexandre Donnadieu-Deray
Managing Director, North America
The US has embraced additive manufacturing with the enthusiasm and ingenuity. 3YOURMIND is focusing on serving North America because using software to establish a new level of optimization and automation will ensure that the country maintains its status as a global leader of manufacturing.
3D Printing Workflow & MES panel
Date: Wednesday, May 5th at 4.30 PM (EDT)

Location: Hilton - Room Lake Nona (Lobby Level)