Stand With Ukraine Platform
Bringing 3D Printed Parts to Ukraine
The additive manufacturing community is mobilizing to provide medical and protective equipment to aid the territorial defense of Ukraine.
Access Platform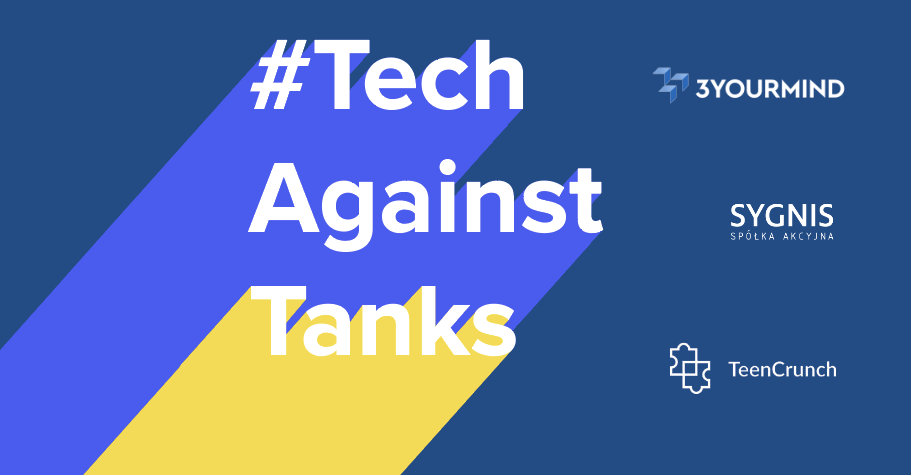 We're Stronger Together
In collaboration with TeenCrunch and Sygnis S.A., 3YOURMIND is supporting the 'Tech Against Tanks' initiative to hekp Ukrainian defense and humanitarian efforts in response to the ongoing Russian military invasion in Ukraine.
Members of TeenCrunch have received messages from NGOs in Ukraine and other institutions reporting missing equipment.
The 'Tech Against Tanks'' project database platform supports the production and distribution of 3D-printed medical, tactical and protective equipment from professional additive production hubs and local makers across Poland, Germany, and Ukraine.
Based on our experience during the COVID-19 crisis, 3YOURMIND quickly set up a platform to distribute the production of parts across Poland, Germany, and Ukraine to professional production centers.