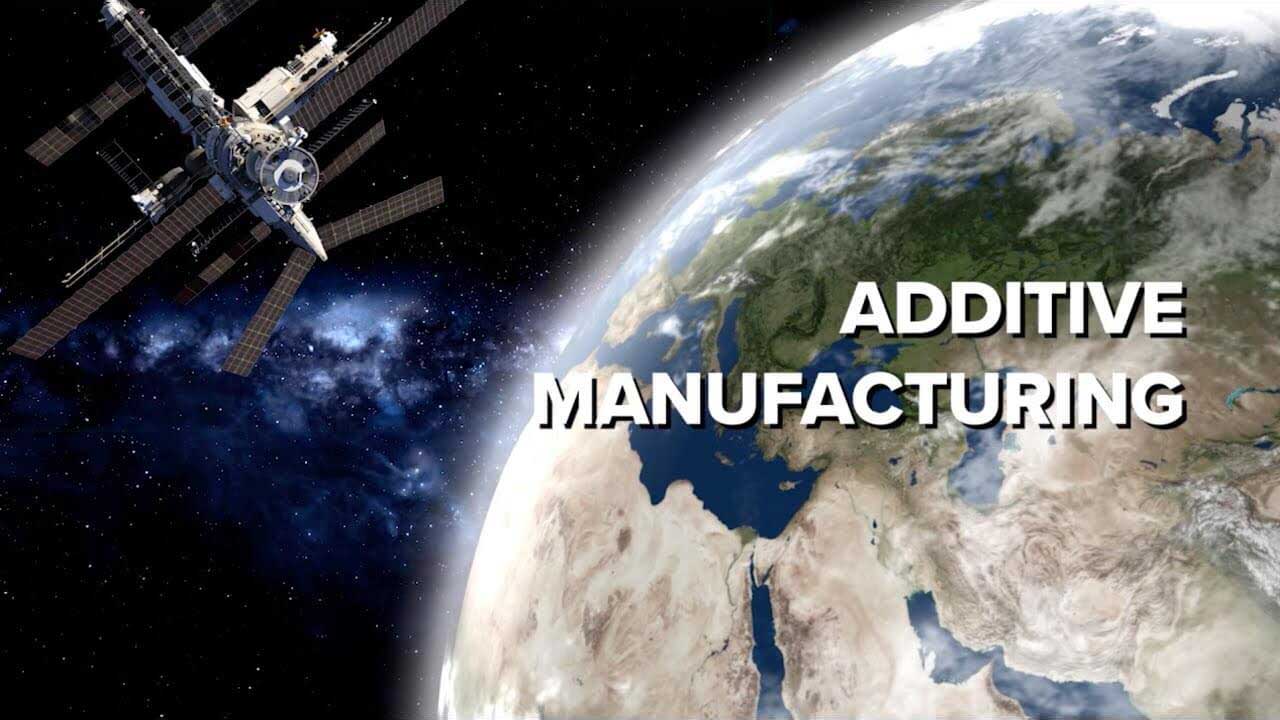 Tomorrow's smart factories will use software to automate AM processes.
Our enterprise software optimizes end-to-end AM processes for leading companies and 3D print services. Software is the key tool for efficient scheduling and tracking AM processes - from the initial order right through to finished part.
3YOURMIND's automated software suite enables companies to make data-driven production decisions and is on track to become the foundation for genuine Agile Manufacturing.