Let's Talk Additive Manufacturing
Our team is spread out in seven locations around the world so we can support companies that are moving towards Agile Manufacturing.
info@3yourmind.com
+49 30 555 78748 (Germany)
+1 (650) 441 4561 (US)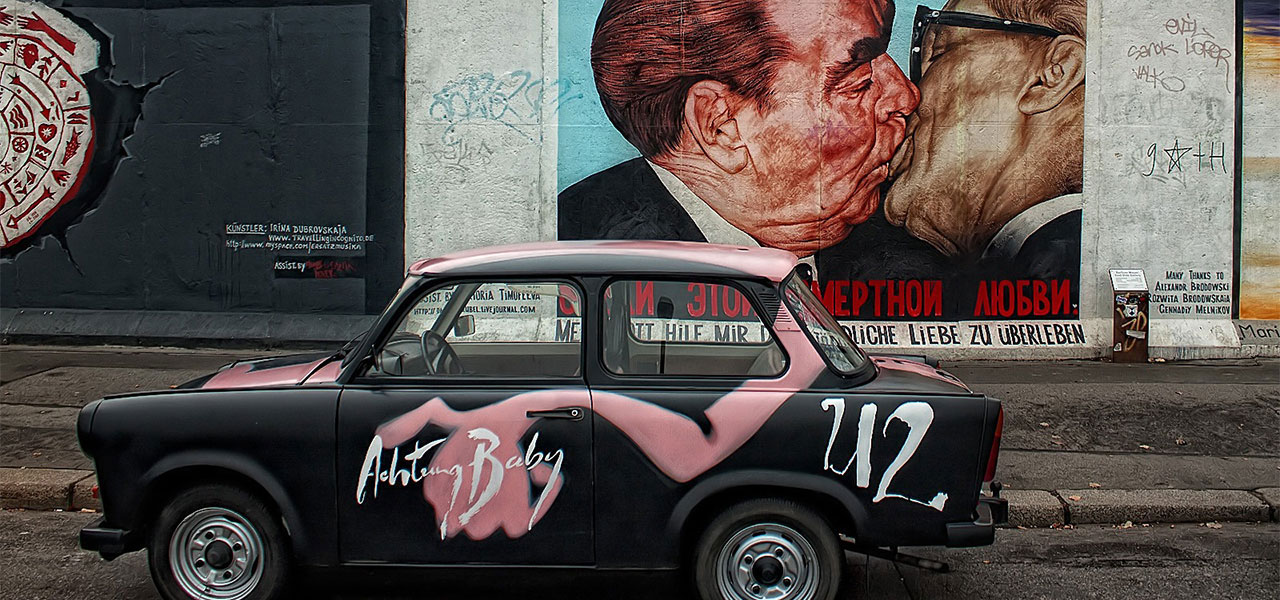 3YOURMIND Headquarters
From more than 65 employees, 40 are located in the Berlin Headquarters where focus our Software Programming, Customer Success, HR, Marketing and Business Teams. Being located in the European Start-up and Germany Capital allows us to gather strong talent and link with with key business and political leaders to drive additive manufacturing forward.
3YOURMIND GmbH

Mehringdamm 55, 10961 Berlin, Germany

info@3yourmind.com
3YOURMIND Business Support, Technical Sales, Customer Success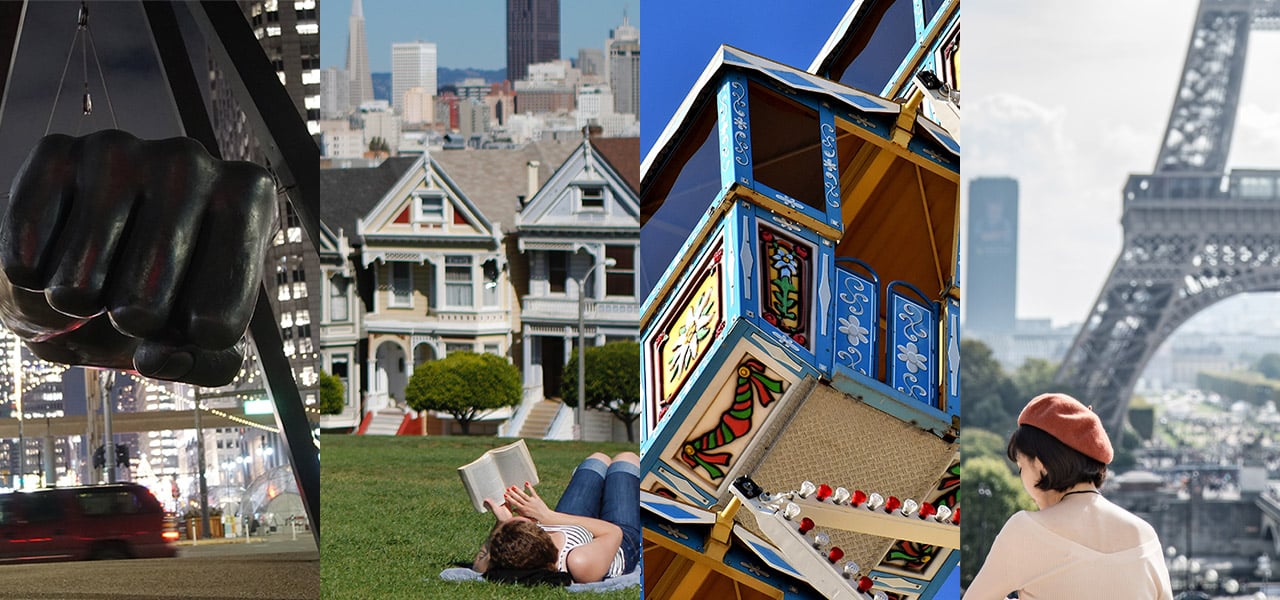 As 3YOURMIND customer base grows, so does our support team, since 2017 we have had additional offices in Germany, France and the United States housing customer-oriented sales and support teams.
3YOURMIND USA

28970 Cabot Dr #700
Novi, MI 48377

+1 (650) 441 4561
3YOURMIND Paris, France

2 Boulevard de Strasbourg, 75010 Paris

+33 686 977805
Paving the Road to Agile Manufacturing
Want to know the history of how 3YOURMIND went from zero to one?
Company History