AM Business Strategies to Help Industry Leaders Scale Additive Manufacturing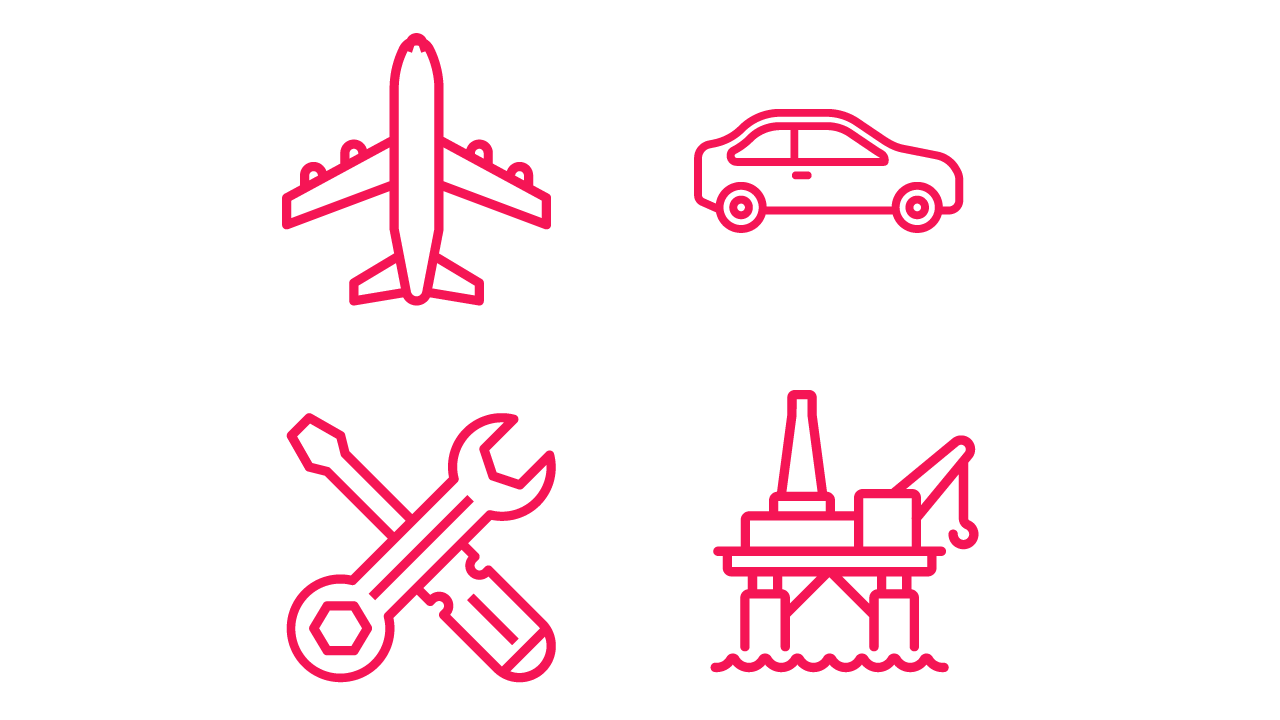 A Blueprint to Scale your Additive Manufacturing
Large manufacturing organizations are some of the most complex companies on the planet. Integrating additive manufacturing into your existing production processes is balancing act between process planning, software integrations, data security, company-wide education and lighthouse business cases. But as because clear in 2018, serial additive manufacturing business cases exist - they just need to be found.
Strategies to Overcome Organizational and Functional Challenges
These industry-specific, business cases highlight the reasons that companies in particular industrial sectors should look to grow their additive manufacturing capacity and highlight the key organizational and functional challenges that are specific to each industry. We also provide an overall structure to form a growth plan depending on business targets (production optimization, resilient supply chains, etc.) These documents are based on best practices learned from working with some of the world's leading manufacturers.