Maintenance Engineer Guide to On-Demand Manufacturing
Discover how maintenance engineers can leverage on-demand manufacturing to service equipment more easily.
Download Free eBook
Download Your Free eBook!
Submit the form to gain free access to our on-demand manufacturing guide for maintenance engineers.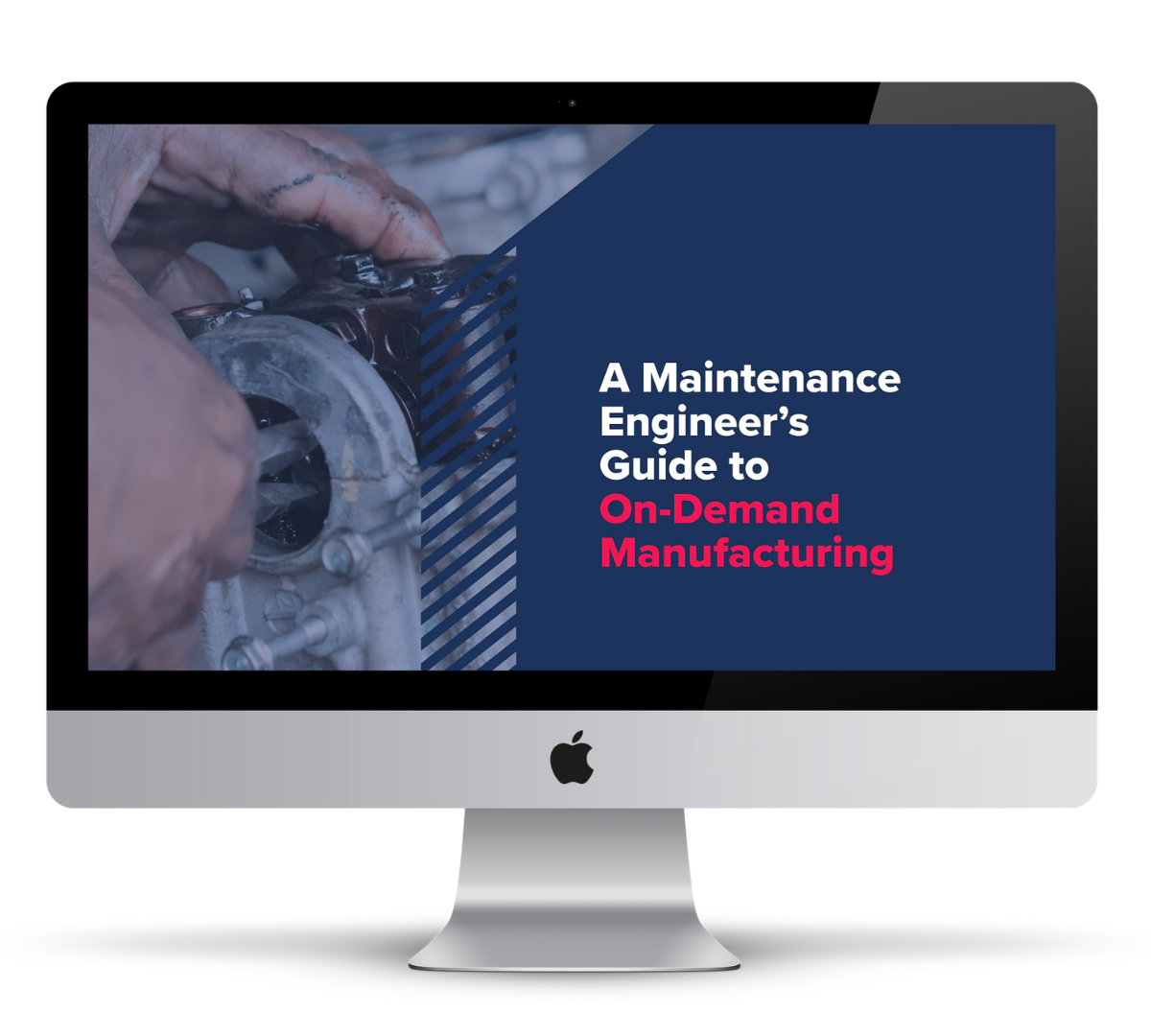 In this guide, discover how companies are capitalizing on on-demand manufacturing technology to:
Assess more parts for on-demand production 75% faster than traditional qualification methods.


Discover thousands of on-demand parts with strong economic use cases.


Build digital part catalogs with over 70,000 searchable parts.


Capture up to $20M in projected ROI by producing parts on-demand.
"Our colleagues are our eyes and ears – without them, we can't identify parts suitable for 3D printing.
3YOURMIND gives us a simple way to interact with them."
-Florens Lichte,

Head of AM at Deutsche Bahn
Explore Our Customers