Agile MES Efficient Additive Manufacturing is driven by Software and Data Tracking
Let's Talk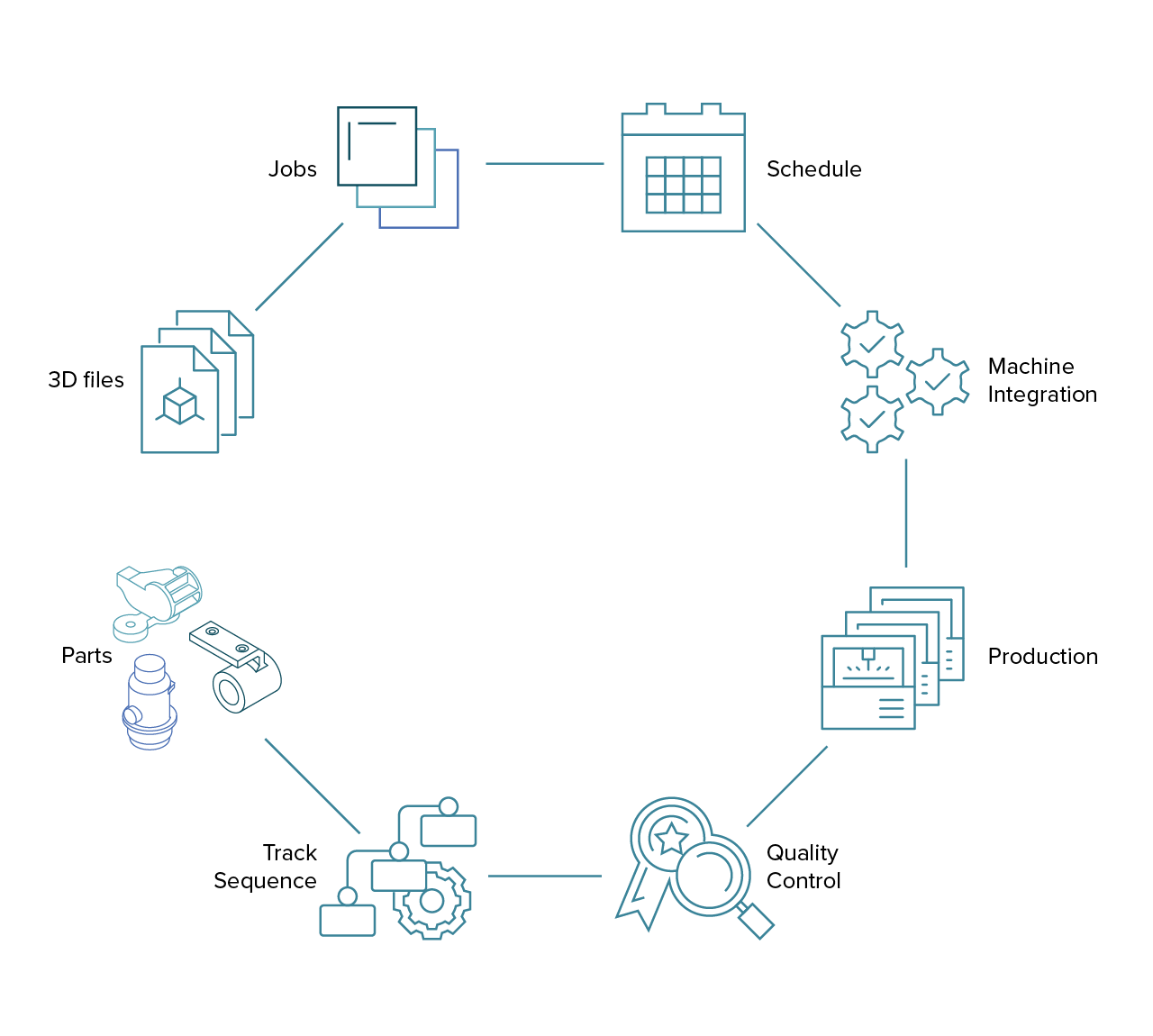 Agile Manufacturing Execution System built for AM
The Agile MES Software connects and tracks your AM production floor. Bringing digital planning and machine learning multiplies the effectiveness of your engineers and brings agility to your processes. But don't take our word for it, the Agile MES is already driving the additive manufacturing workflows at Erpro, the producers of the highest number of Serial AM parts in the world.
Need Automatic Part Prioritization for AM Print Jobs?
As AM applications scale, it becomes increasingly important to use software to automatically recommend efficient production job scheduling. The Agile MES defines potential print jobs based on material, delivery date or priority level to without digging through orders, emails and data.
Want Custom AM Workflows that Match Production Processes?
Additive Manufacturing demands much more than starting a 3D printer. Our software allows customers to define AM workflows that match the exact production and post-processes your company uses to manage AM production.
Those workflows are reused throughout the digital workflows for tracking combinations of parts, machines and workstations as you bring agility to your additive manufacturing and improve quality assurance.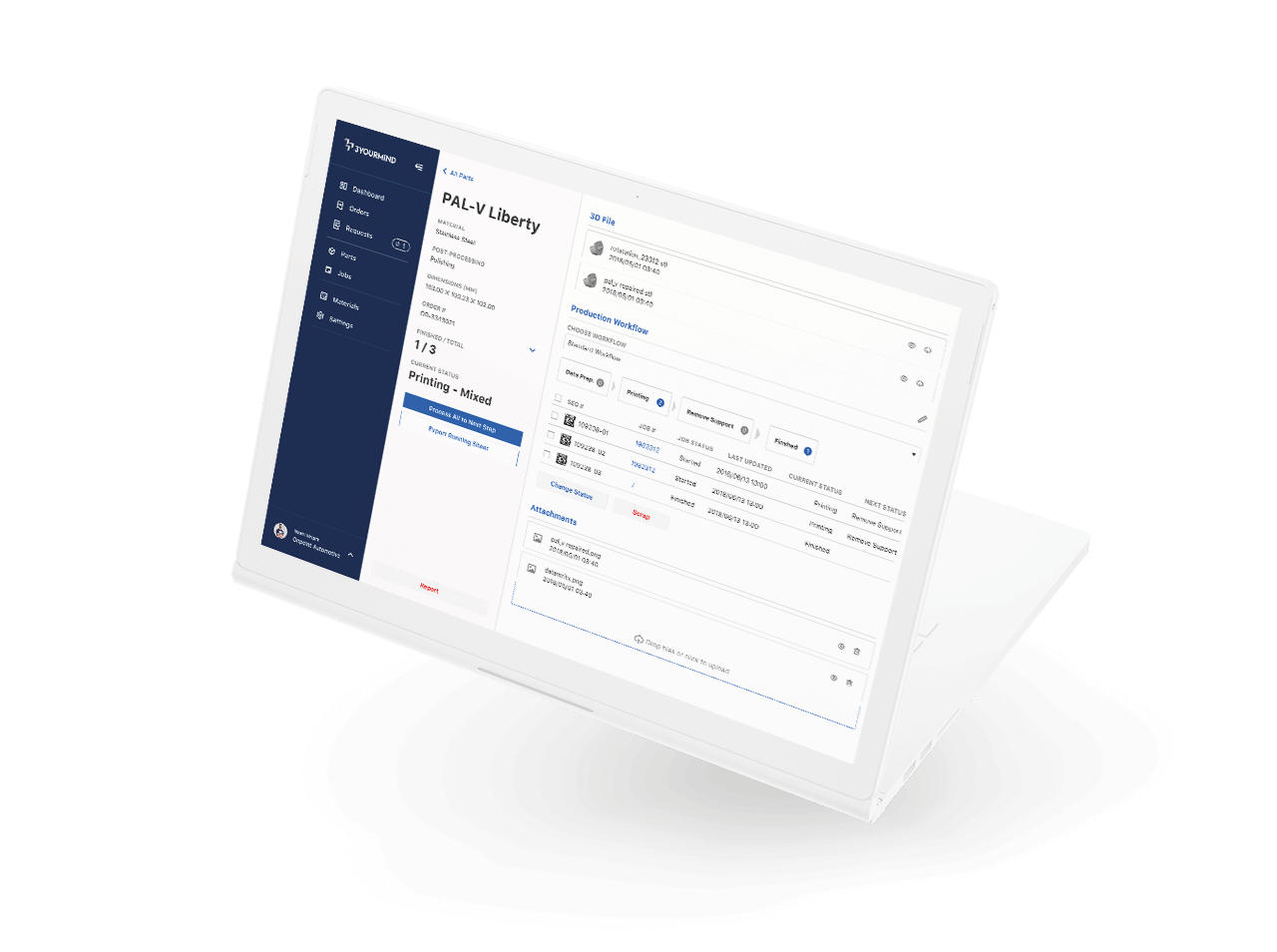 Achieve Transparency with Digital AM Production Planning
As you continue to add machines, materials, post-processing units, and personnel you will reach the point where you need digital systems to keep an accurate overview of the production floor. Your team can plan efficiently using print job estimations, post-processing chains, automatic production sheet generation and scheduled downtime.
All changes are instantly visible at the unit, part and order level to improve machine utilization and meet production deadlines.
Track AM Orders through Production
The companies that use both our Agile ERP and Agile MES benefit from an integrated software solution that tracks AM parts from order through production. Each unit is tracked as a separate sequence to improve transparency with the progress viewable by anyone with access to this clear auditable pathway. Production errors can immediately be marked as scrapped and will be cycled back into the scheduling system.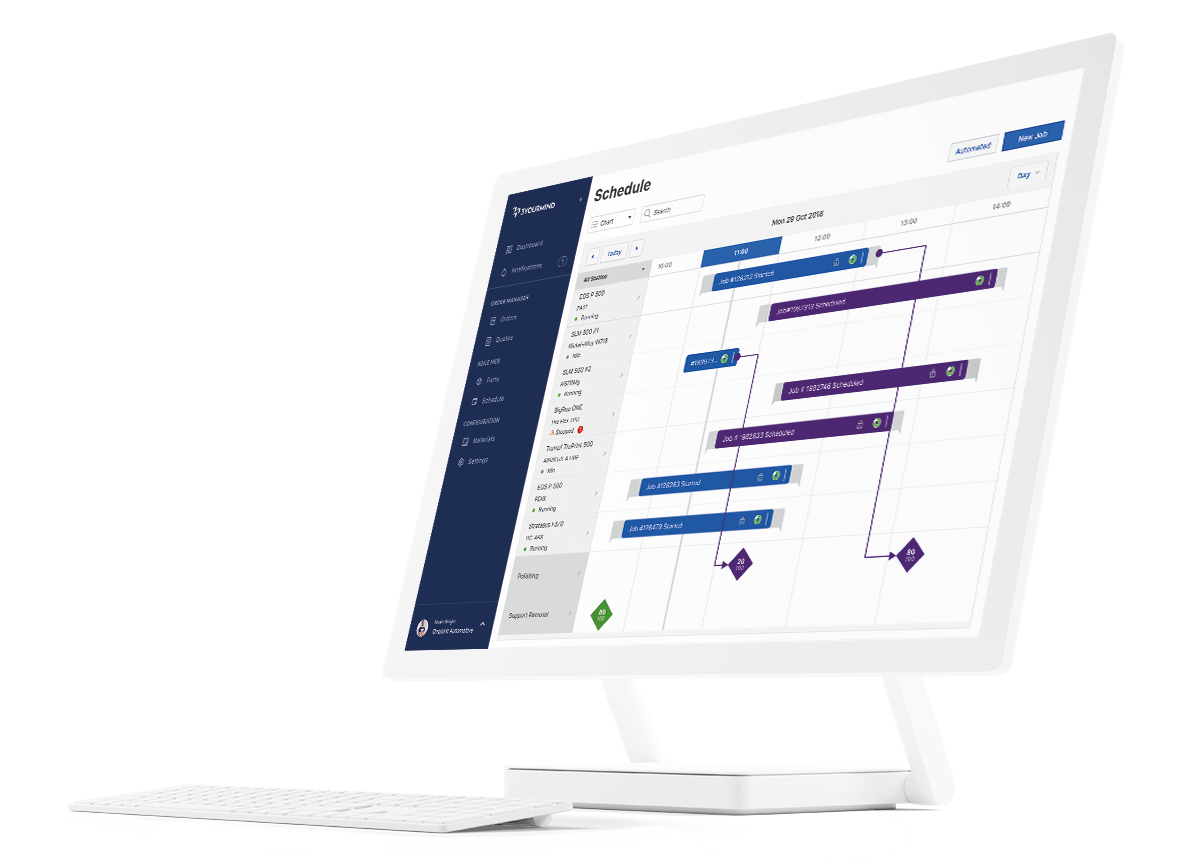 Generate AM Part Production Sheets for Quality Assurance
Additive Manufacturing offers more choice but also more complexity. The Agile MES helps your team manage complexity with digital and physical part production sheets that are automatically generated based on custom AM workflows, progress of part and the approved workloads for each workstation.
The travellers all include a QR code to move from the production floor into digital tracking. Production engineers can mark progress, leave digital signatures and comment on production results to leave a clear, searchable auditing trail.
Ready for Real-time Data from AM Machine Connectivity?
The Agile MES includes Machine Connectivity with leading AM machine venders to pull production data directly from machines into software for tracking and analysis.
Since almost all AM services include machines from multiple vendors, all production data is translated to the umati data standard to create a single, real-time production floor overview. This includes custom drivers to translate data from other standards like MTConnect, OPC UA, or dedicated machine languages from specific machine manufacturers. The result is a complete solution for bidirectional controlling and tracking of production that is built to scale towards automation.
Why use umati to Standardize AM Machine Data
Umati is a modern data standard that is being defined to function with all modern, automated production and post-processing machines. It is based on the long-standing OPC UA format but optimized for data transfer speed, using both read and write capabilities and building a full dictionary to manage current today's agile production use cases. The group includes leading machine and tooling vendors alongside software teams who immediately validate the available data for automation.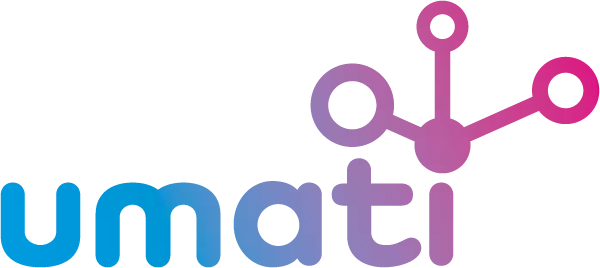 Agile MES Customer Success

Machine connectivity and secure data transfer are critical for enabling smooth additive manufacturing production. 3YOURMIND joined as a partner to the umati (universal machine tool interface) organization in August 2019 as a specialist for the efficient organization of AM. The aim of umati is to establish a worldwide standard for simple data transfer between tooling machines, including 3D printing systems and production management software in the frame of Industry 4.0. Umati brings leading machine manufacturers and software developers to one table in order to guarantee the best and most open and independent solution for the entire manufacturing industry. Because it is based on OPC UA, users of umati are also able to connect to other machines and industrial sectors. 3YOURMIND is one partner in a strong, worldwide network establishing this connectivity standard.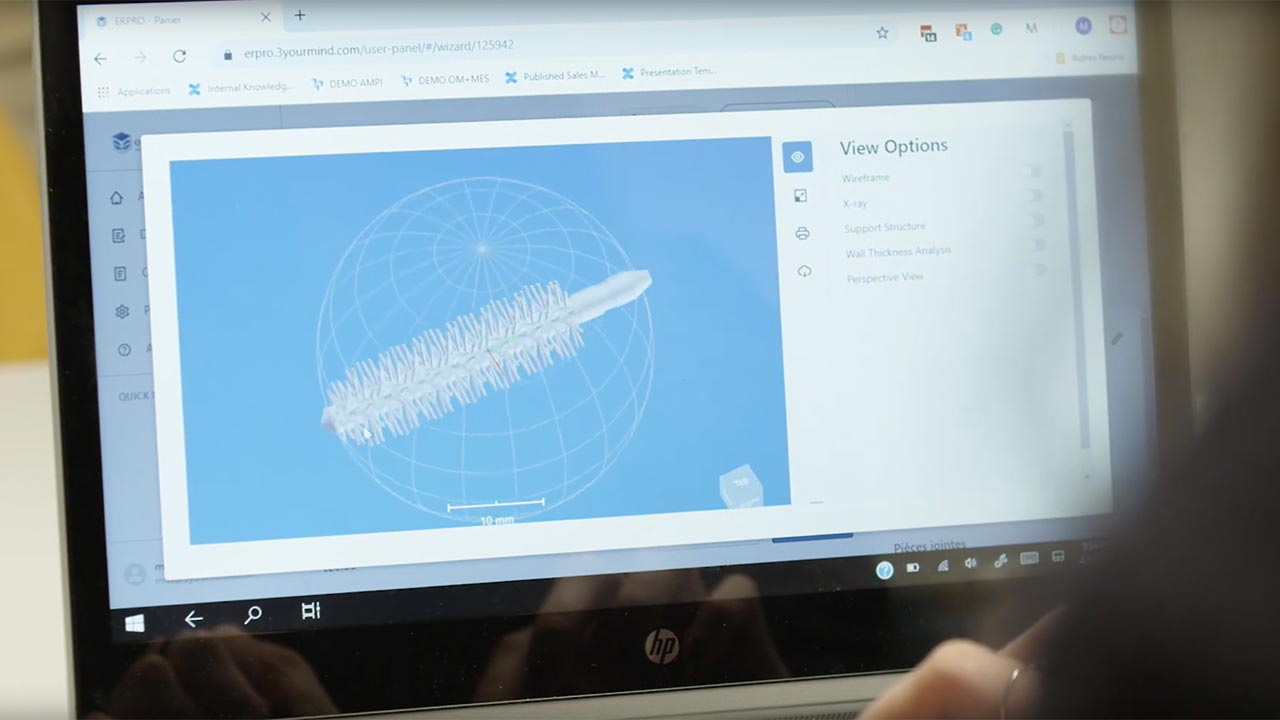 An End-to-End Software Suite for Agile Manufacturing
The companies who use 3YOURMIND's Agile MES receive a software system to add scheduling and tracking automation across their production streams. With order management automation in the Agile ERP and a populated Digital Inventory, companies are ready to take the next step into Agile Manufacturing.
AM Order Management Automation