Machine connectivity3D Pulse Control
Unlock the full potential of your production floor with automation.
Schedule a Demo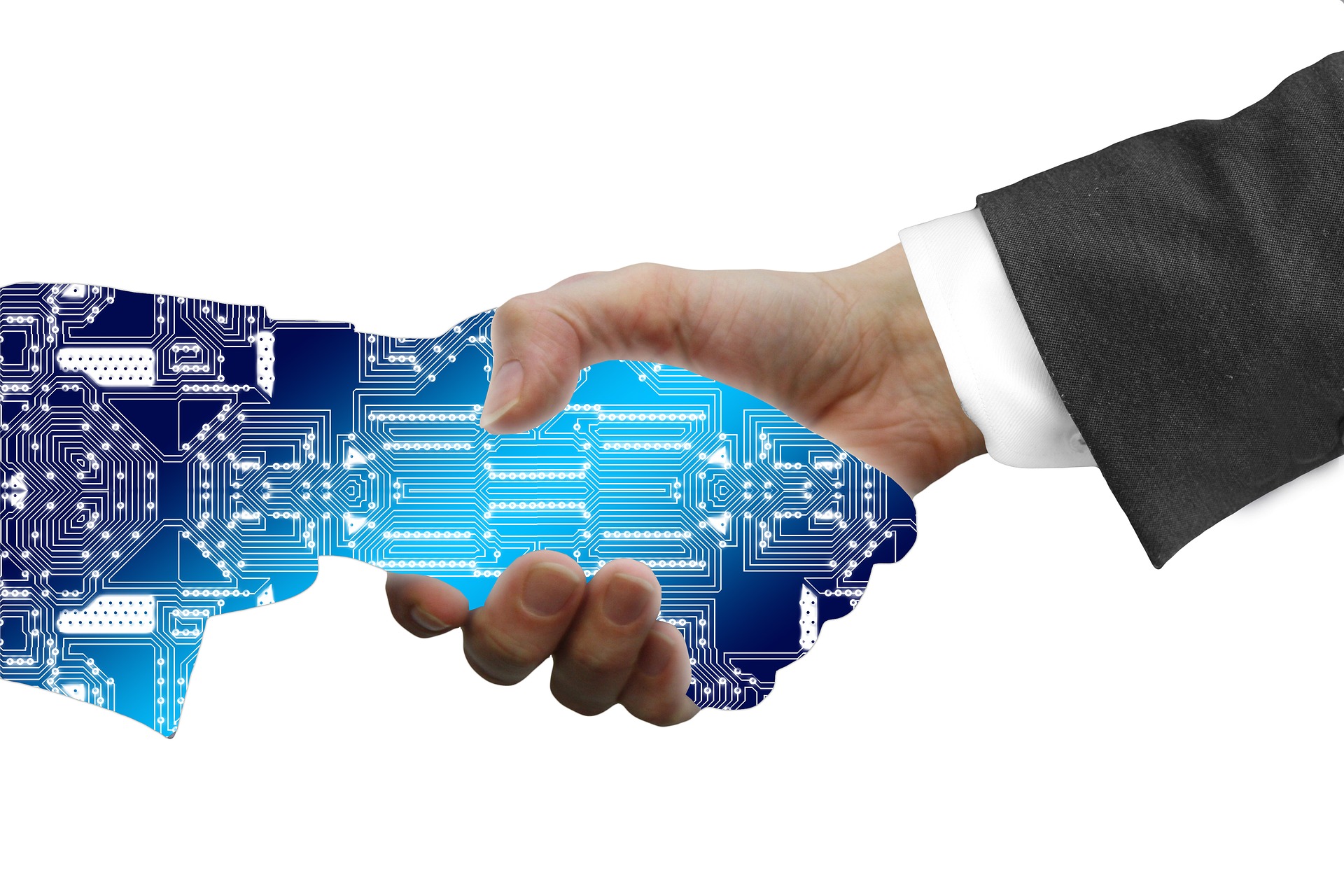 Machine connectivity is at the forefront of the IIoT
IIoT (Industrial Internet of Things) provides the connection and access to intelligence in the physical world.
It is rapidly transforming companies, and opening up a new era of opportunities and challenges for Industrial OEMs.
In the rise of the machines, Machine connectivity plays a key role by providing real-time information about your production processes and by creating a true digital twin from your shop floor.