Customer Story How Erpro Group uses the
Agile MES for Production Optimization
Erpro Group is using the Agile MES to coordinate their serial additive manufacturing applications. It is a sign that commercial serial AM is arriving that Erpro produced over seventeen million mascara brushes for the iconic Chanel brand in 2019.
CEO Cyrille Vue and Project Manager Dany Saade discuss the workflow and quality control involved, and how 3YOURMIND's agile manufacturing software suite fits into their future plans.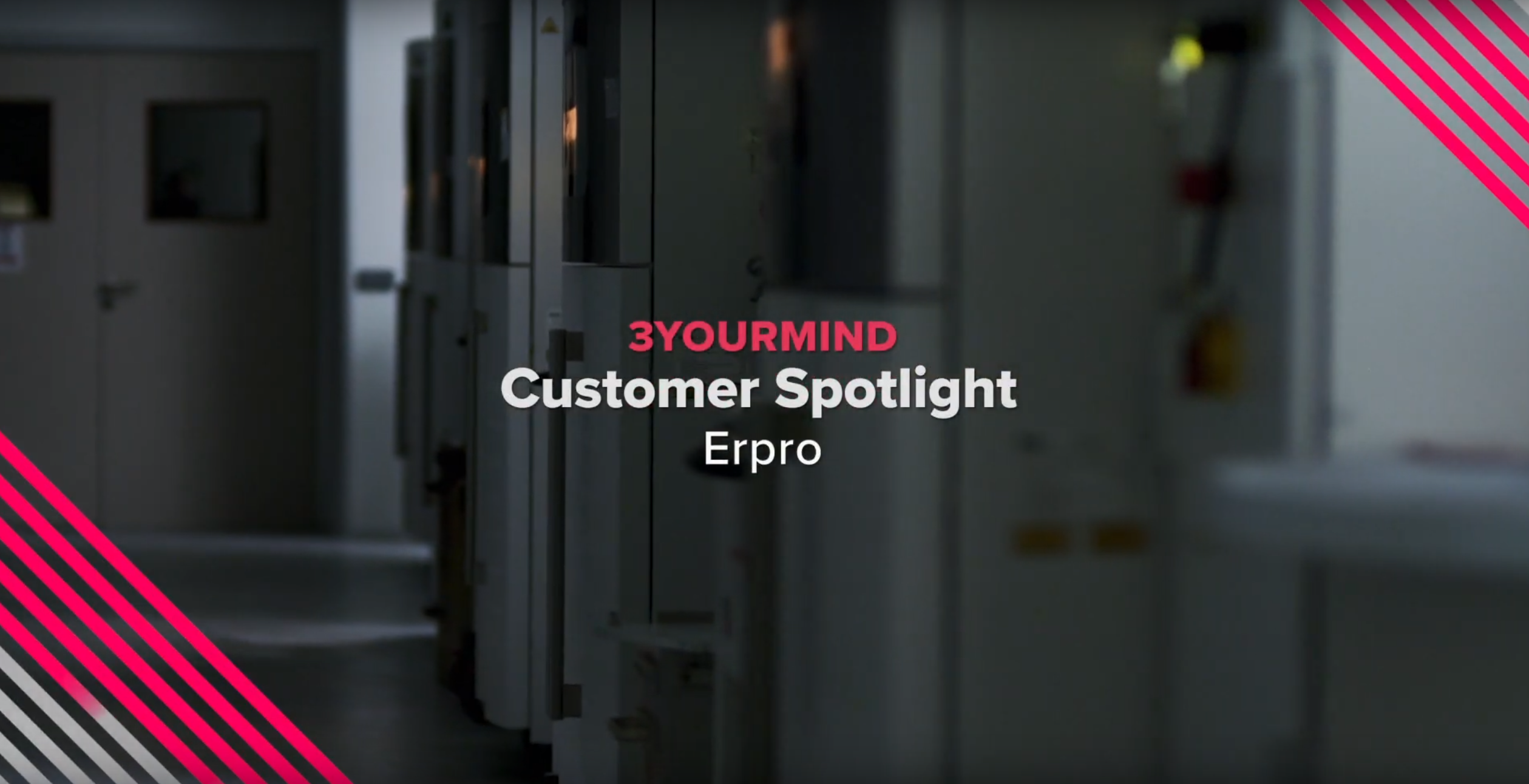 Going further...
Watch our webinar with ERPRO on "How will Erpro optimize AM production for 17 million parts?"
with Gael Spiral, Site Manager at ERPRO
and Marie Thiébault, French Regional Director at 3YOURMIND
Register here to watch the replay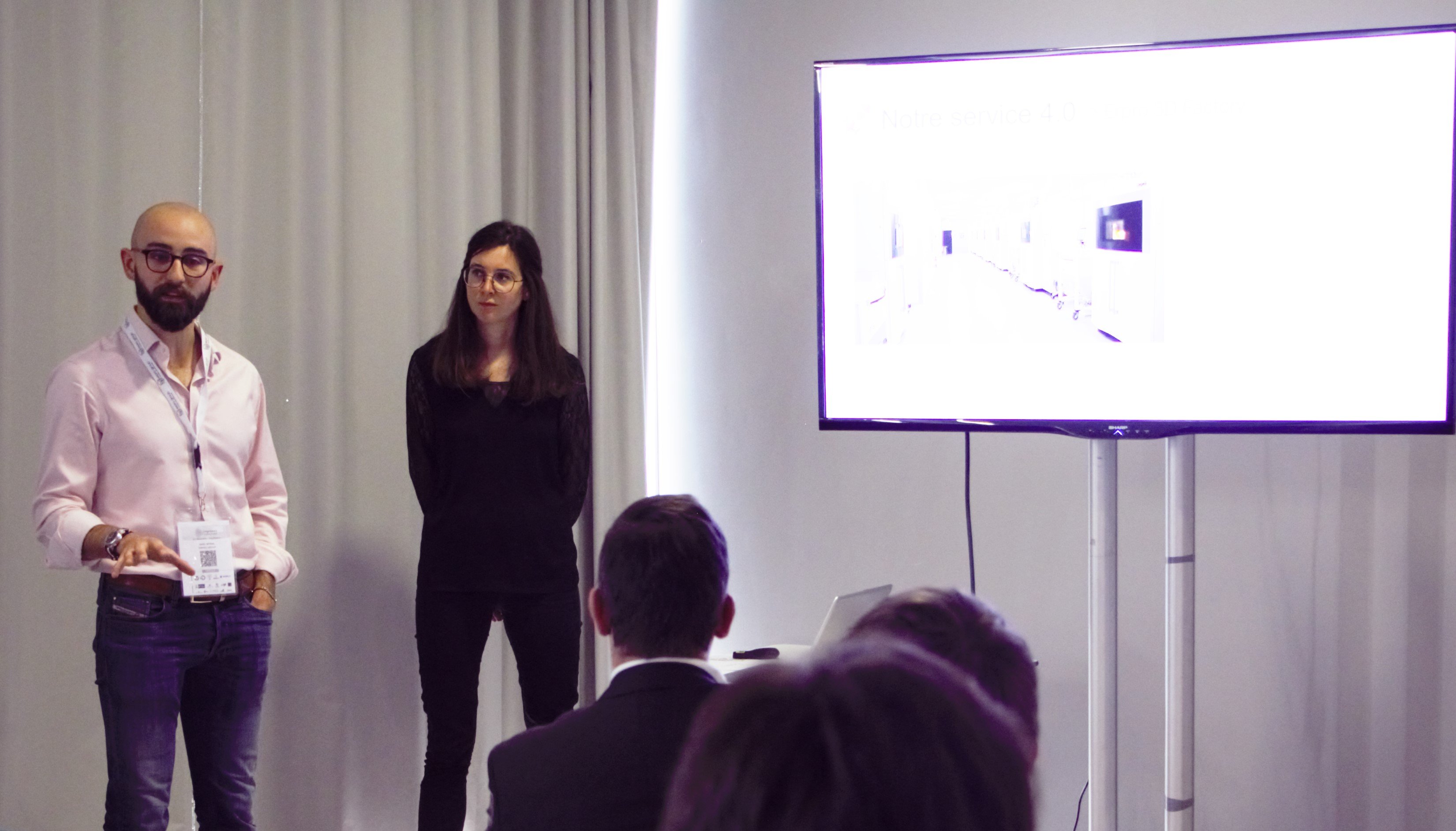 The 3YOURMIND suite powers the AM workflow from prototyping to serial additive manufacturing. We offer a series of product modules to match the specific workflow of each company.
Full Software Features