Customer Story Initial, Prodways Group
How Initial, Prodways Group uses the Agile ERP to triple their VIP customer orders.
In order to scale into the next phase of additive manufacturing, production engineers need to focus on the highest priority parts and most complex tasks.
Initial, a Prodways Group company, chose to implement the Agile ERP. They drove routine AM orders into the 3YOURMIND software. Not only was there a higher level of transparency, but over the past several months they have tripled the orders coming in from their VIP customers.
In this customer spotlight, their CEO Yvon Gallet talks about how helping their business development team focus on high priority parts helps pave the way for serial additive manufacturing.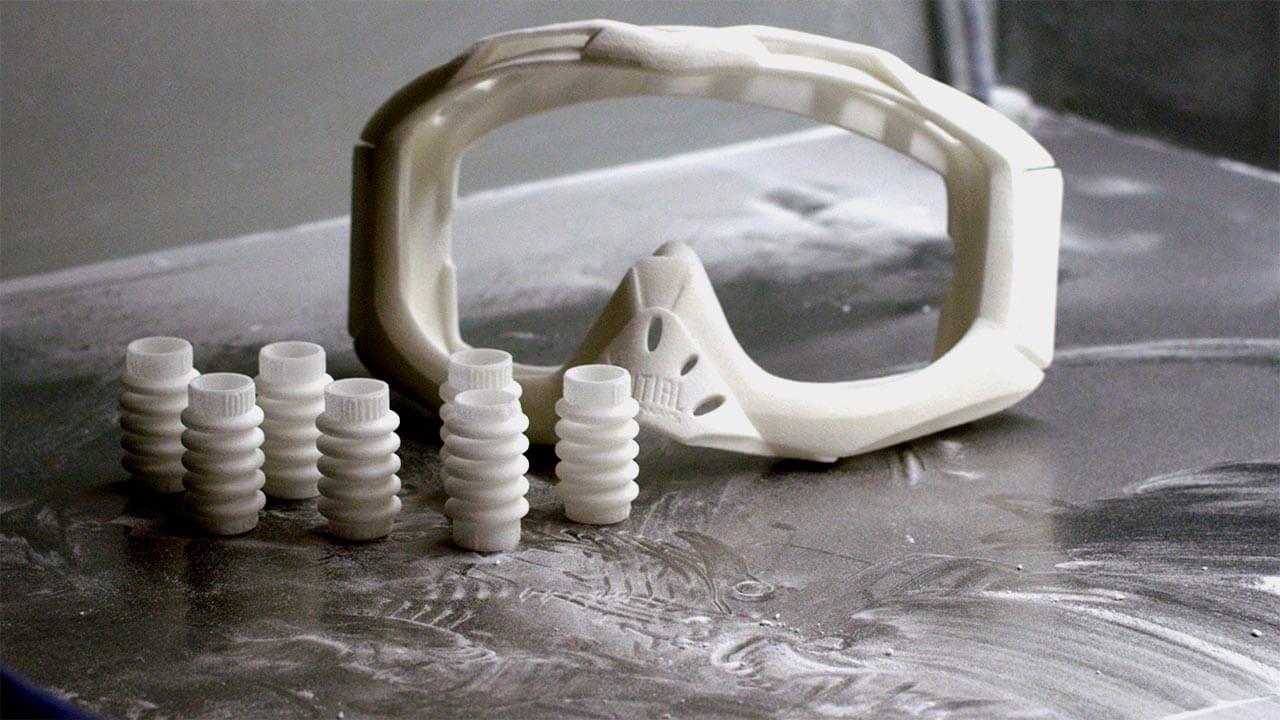 3YOURMIND Software drives End-to-End AM Workflows
By digitizing workflows, our software standardizes and evaluates AM data, connects teams to production locations, and optimizes machine utilization. We work closely with customers to provide solutions for prototyping, mass-individualization and serial AM. These are the foundations we are putting into place for manufacturing leaders look to scale their AM production.
Powering workflows from prototyping to serial additive manufacturing.
Ready for the features that will make the difference at your company?
Our software was developed with power users in Europe and the US. We understand how to match and optimize AM workflows for leading producers. Additive is growing and we pride ourselves on building these pathways to automation with our customers.
Let's get Started