Agile Manufacturing Software Suite End-to-End Workflow Automation.
Book a demo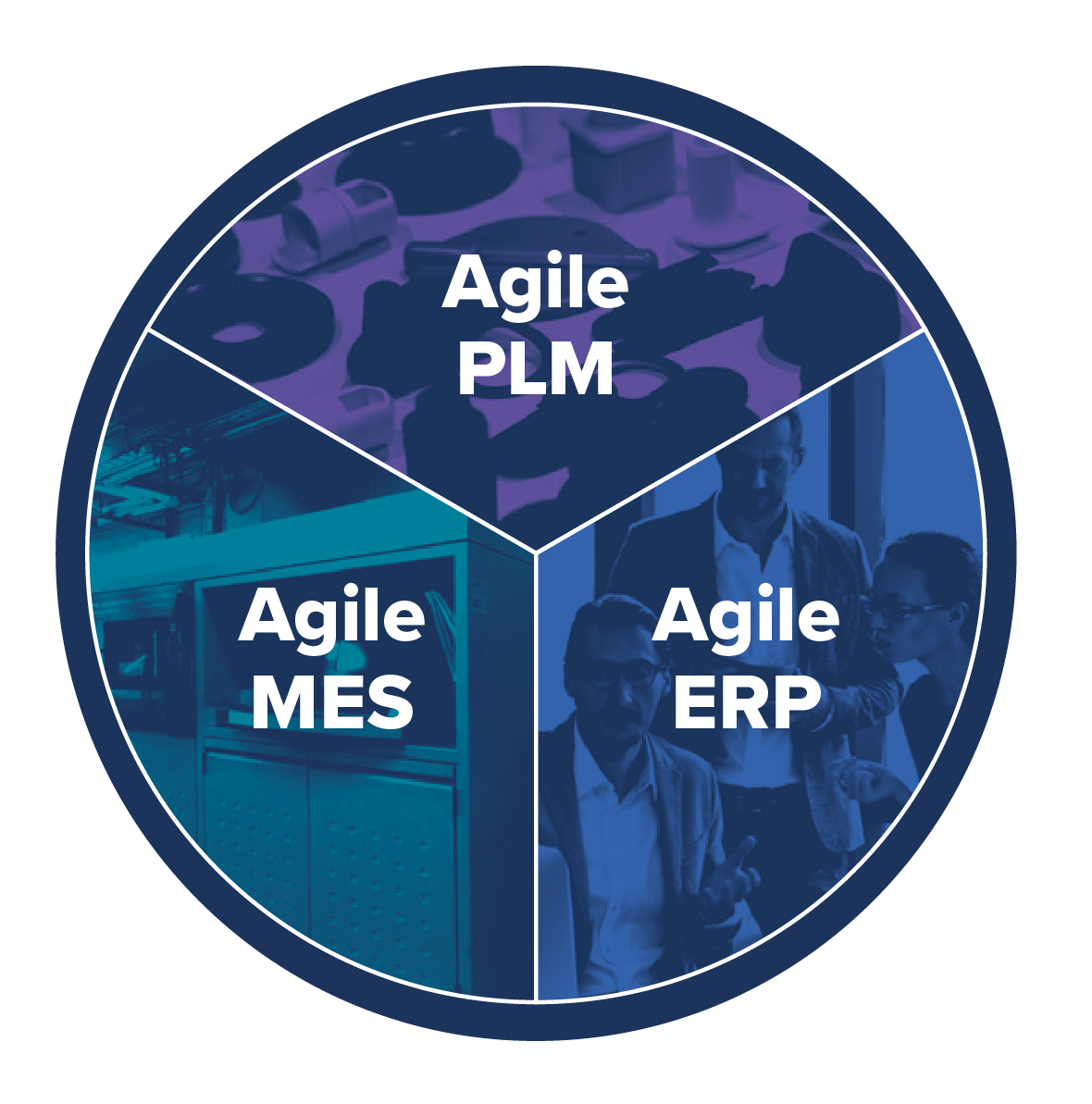 A Complete Solution for Efficient AM Processes
The Agile Manufacturing Software Suite is designed to be the core of the future of responsive, automated manufacturing. It provides the foundations for a seamless end-to-end process and to maintain the greatest level of efficiency possible.

Our software has been developed with these key principles in mind. By prioritizing data at every step - from standardization to optimization to automation - 3YOURMIND puts you in the position to make additive manufacturing a success story for your business.