The Internet of Things (IoT) represents an opportunity for objects to learn from us and become responsive to our needs in the moment. But that data can also affect the design of the next generation products around us. Companies can provide mass customization using 3D printing as the driving technology.

Imagine a watch band that senses the extra tension on the band due to swelling during workouts. Your next 3D printed wrist-watch will automatically have a higher percentage of flexible material and a new geometry to accommodate the expansion.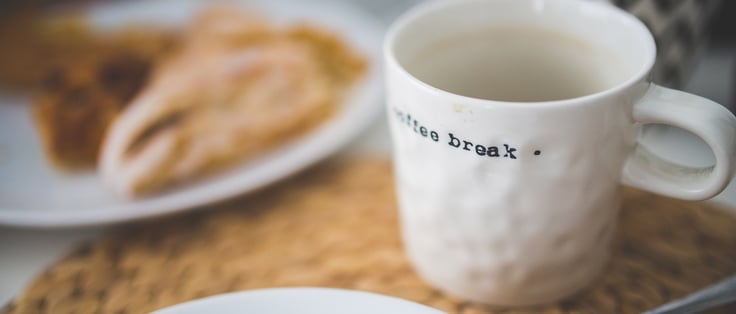 Each morning you fill your coffee cup twice, but pour half of that second cup down the drain as you rush out the door. The processing sensor in the sink retains that data to ensure that your next 3D printed ceramic coffee cup holds 500 mL instead of the usual 350 mL.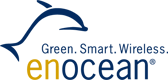 EnOcean and 3YOURMIND are providing the first consumer combination of IoT with 3D Printing. All visible component designs have been provided as open source 3D models. With a few simple modifications they can be customized to reflect the design of the product where they will be integrated. Using 3YOURMIND, objects will be produced in over 150 materials and post-processes by professional 3D printing services.
The two companies have lowered the barrier of entry to encourage experimentation as both technologies are adopted by industry. The future is nearer than you think!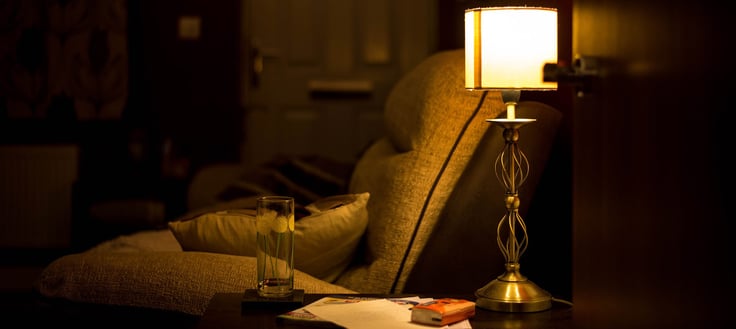 For more information or to begin ordering, visit: https://3yourmind.com/enocean