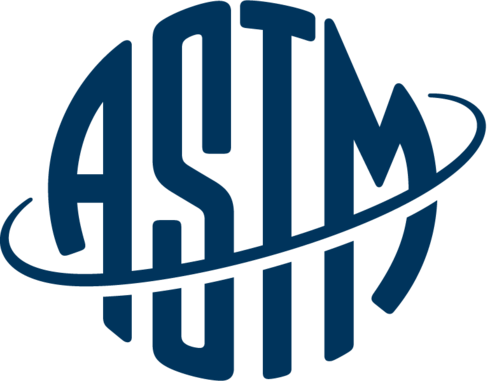 Event Overview
Speakers
Alexandre Donnadieu-Deray
About
As additive manufacturing matures into mainstream manufacturing, standards are the key to accelerate the adoption of the technology to the next level. Several gaps exist in additive manufacturing to meet many industry-specific needs. Especially in regulated industries, such as aerospace, medical and automotive, certification is essential to gain market access. Hence the development of certification schemes is quickly advancing but depends on specific standards to cover the entire AM value chain. Therefore, globally accepted market-relevant standards are required to meet the growing demand in the application of AM technology. While standards for AM continue to develop, it is a challenge to keep up with the industry needs as technologies advance rapidly. Standard development is collaborative and voluntary, which makes the process slow. Another hurdle in the advancement of standards development is the lack of awareness among the AM community on the standardization process and how the community can actively be involved in the process. To accelerate AM standardization process, ASTM came up with a unique initiative, the Additive Manufacturing Center of Excellence (AM CoE), which bridges the gap between R&D and standards development by performing focused research.
Presentations
Alexandre Donnadieu-Deray
Managing Director, North America
The US has embraced additive manufacturing with the enthusiasm and ingenuity. 3YOURMIND is focusing on serving North America because using software to establish a new level of optimization and automation will ensure that the country maintains its status as a global leader of manufacturing.
1:10 PM to 1:30 PM: Tech Talk 10
Standardization in Digital AM workflow
More details coming soon