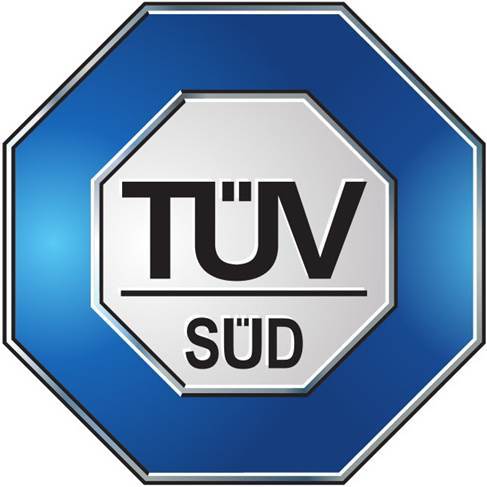 Event Overview
Date
February 6 - 7, 2020
About
In February 2020 the 2nd TÜV SÜD Additive Manufacturing Conference brought together high-level AM experts to hear industry leaders and academics share their thoughts on the implementation of industrial additive manufacturing.
The goal of the conference was to explore ways in which to predictably implement industrial AM in several areas: "small series", "high-end components" and "regulated industries". Additionally, speakers addressed which parameters and processes are digitizable or automatable today.

Five-minute idea slams in a variety of areas including process chains/products, hardware, materials, personnel qualification, facility set up, digital supply chain and process were followed by fifteen-minute challenge panels where the attendees could grill the AM pioneers on their pitches. Each topic was concluded with an interactive solution workshop where speakers and attendees could join forces to discuss common goals and how to implement them.
The general consensus at the 2nd TÜV SÜD Additive Manufacturing Conference accurately reflected the direction the AM community is headed. Standardization and digitization are the gateways to a fully automated additive manufacturing system in years to come. Much has been achieved in three decades of research and development but a standardized approach in the next decade could see a level playing field with classical manufacturing.