Software Infrastructure
Built to Scale Additive Manufacturing
Robust Infrastucture for Long-Term Growth
A successful partnership demands more than just a strong product. Shifting from conventional to additive manufacturing is a question of change management. Our team has worked with some of the biggest names in manufacturing to provide strong cloud solutions and deploy our software into existing IT ecosystems. We have a dedicated DevOps team to ensure software stability and support on-premises installations.
Each software installation includes professional support that helps your company maximize AM from user training to IT support to platform customization. We know that our customers are risk takers, are teams developing entirely new business units for their companies. 3YOURMIND has the robust software and professional support for investments in long-term growth.
Your Choice: On-Premises or SaaS Installation
Industrial manufacturing runs on efficient, highly integrated software systems. We deploy our software into these environments with an emphasis on linking to existing processes and operating within existing IT infrastructures.
We are able to deploy our software in our secure shared SaaS infrastructure, as a dedicated cloud instance, or as a secure on-premises installation customized to the exact requirements of your organization. We maintain automatic deployments in each of these environments to provide regular software and security updates. This wide offering is one of the reasons we are trusted by some of the world's leading industrial manufacturers. Professional Support for AM Team
Scaling additive manufacturing requires that your whole team is on the same page. As part of our packages, customers can opt to have dedicated project managers or individual trainings to fill in the information gaps and support a successful launch. We offer training programs on each of our products targeted to production teams, end users, management and IT teams.
Together, we will lay the pathways to integrate additive into existing manufacturing processes and ensure a smooth project execution.
Software Platform Customization
Our software's functionality covers the first 90% of your AM workflow needs. The last 10% are covered by customization of algorithms, workflows and design.
The Agile Manufacturing Software Suite was developed hand-in-hand with AM power-users in the US and Europe. That process put the concrete needs of the production floor at the forefront of design. Each feature is built to serve a concrete need in today's additive manufacturing. Customization maps that power to your specific workflows and business goals.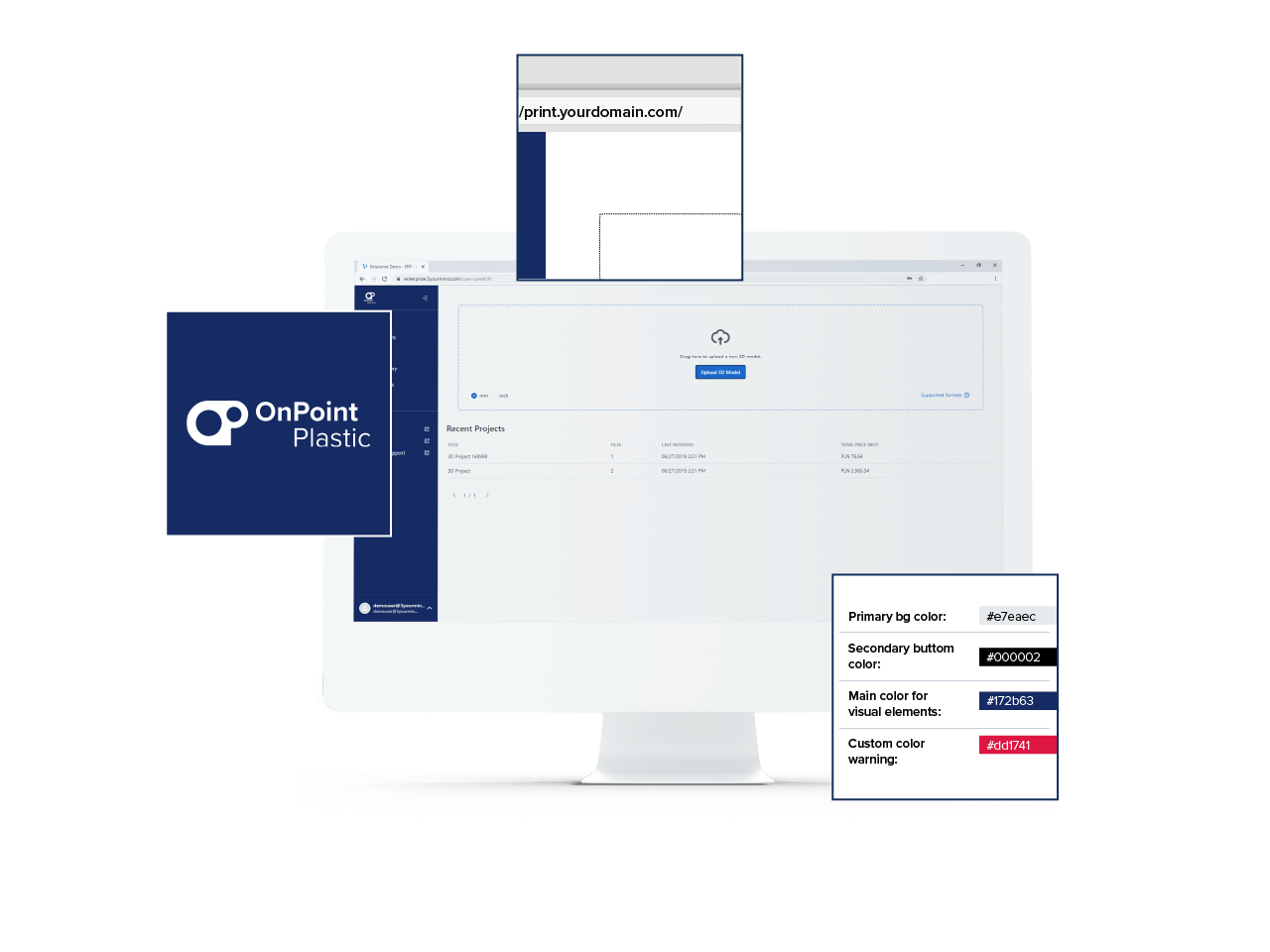 3YOURMIND Security Policy
3YOURMIND provides secure additive manufacturing platforms to some of the world's largest manufacturers in the aerospace, automotive, medical and logistics Industries. As they build the products of the future, we understand the importance of maintaining enterprise-level security at every stage of the production process. A full documentation of our security policies is available on request.
In addition to ensuring the security of our own software, we also directly integrate with high-level security environments and routinely passing intensive security audits.
Defining and Working with Industry Standards
3YOURMIND believes that the only correct way to push "additive" into manufacturing is by creating industry-wide standards. 3YOURMIND is driving this work in leading organizations to develop those standards both in Europe and in the United States.
We allocate time for our team members to participate in the work of standards groups including change requests to the umati documentation, standards-specific meetings of America Makes or Mobility Goes Additive and acting as Diamond Sponsors for AMUG, the most significant AM user group in the United States.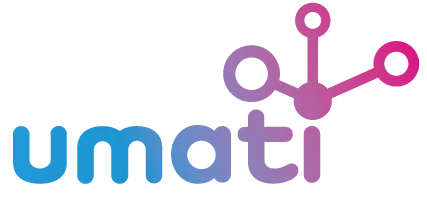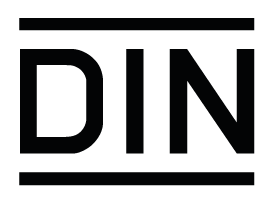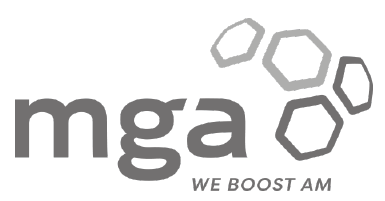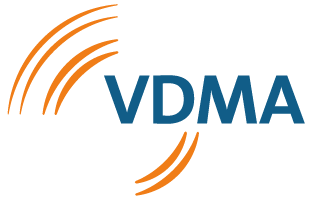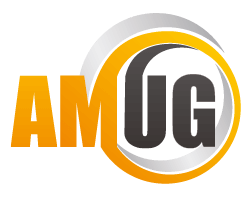 Robust API Connection
Companies that want the benefit of industry know-how accrued over years of software development can retrieve values and data about price, material, and suppliers by accessing the 3YOURMIND backend. Our market-leading 3D part analysis algorithms can also be used independently with the 3D Viewer SDK (Software Development Kit). All completed AM orders, production tracking and quality assurance data can also be exported into existing enterprise software systems.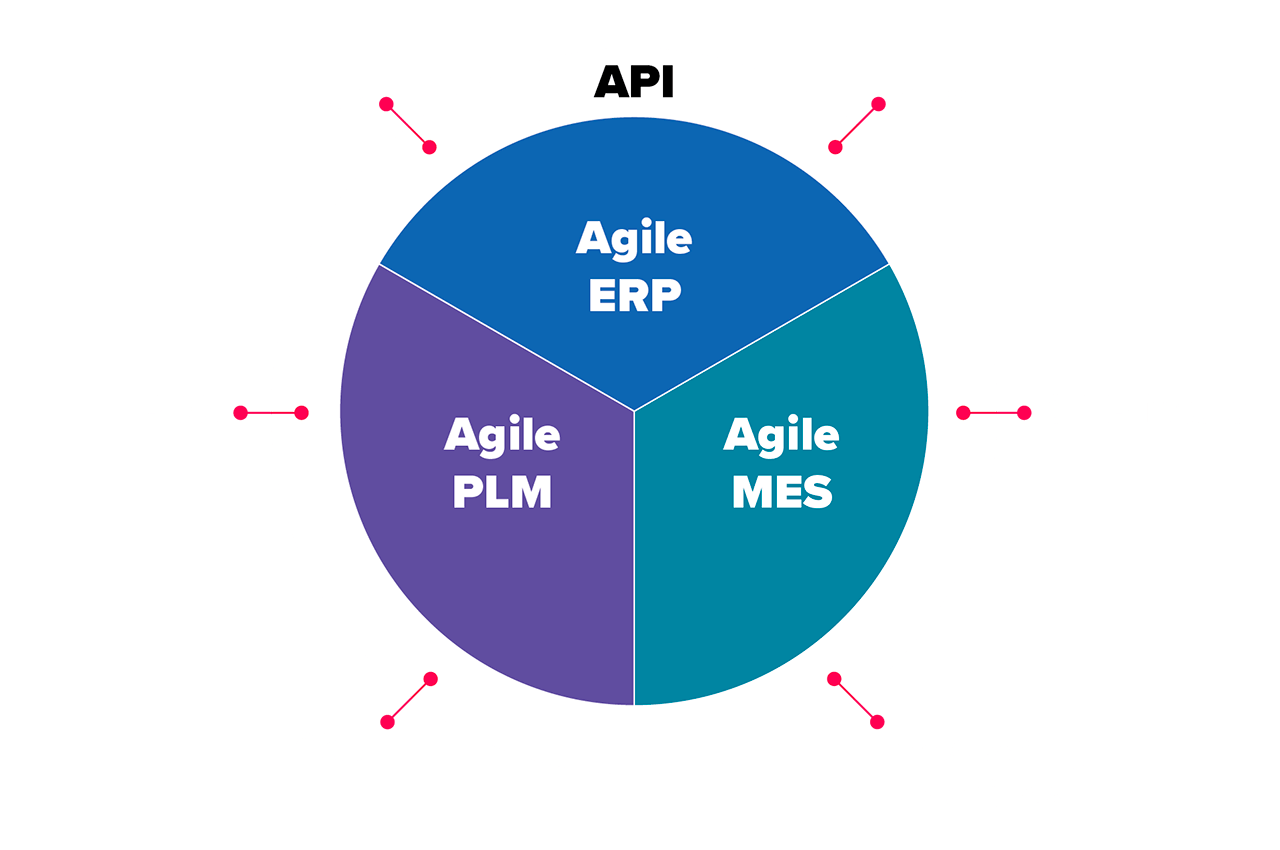 Software to Optimize AM Workflows