Learning Center
Discover New Insights and Explore Industry Stories
Subscribe
Explore Our Blog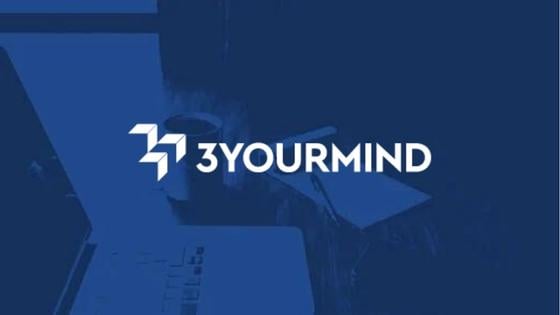 Want to develop your on-demand knowledge?
Check out our blog to discover 3YOURMIND news, customer success stories, case studies, and thoughtful industry insights.
Watch the 3D Talk Show
Where is the industry headed?
Hear from additive manufacturing experts across a variety of fields as they discuss the industry's most pressing issues.
Let's Stay in Touch!
Submit your e-mail address to receive news, stories, and article updates from 3YOURMIND.