3YOURMIND Joins Stanford Startx Accelerator for Summer 2017
News
3YOURMIND
|
June 19, 2017
| 3 min read
3YOURMIND will leverage the elite StartX accelerator network in the heart of Silicon Valley to strengthen the entry of their industrial 3D printing platform into the US market.
PRESS RELEASE
4th June 2017
3YOURMIND/Berlin
Less than one year after establishing their offices in the United States, the leading provider of industrial 3D printing platforms was selected to be part of the elite StartX accelerator program from Stanford University for the Summer of 2017.
"When we reviewed 3YOURMIND's application, we clearly recognized the talent of the team and their vision to change the world and felt that they were a great fit to our community. They are a great addition to our Enterprise IT community in the innovative field of 3D printing." Joseph Huang, CEO of StartX.


Focus on the US Market
3YOURMIND opened their US office in San Francisco after their innovative software solution was awarded with the 2016 German Innovation Prize. They were given the option to continue in San Francisco with support from the German Tech Accelerator based on their success in acquiring American customers in record-time. They continue to attract attention as their platforms speeds up the adoption of 3D printing technology for businesses worldwide.
Adding a business development office in the US has lead to a rapid rise in US companies implementing the 3YOURMIND platforms. It is clear that we are beginning to shift US production as well, bringing us one step closer to fulfilling our mission of fundamentally changing how and where goods are manufactured. We plan to further fulfill this mission during our time at StartX with the help of its community of mentors, advisers and founders. Aleksander Ciszek, CEO (US) 3YOURMIND.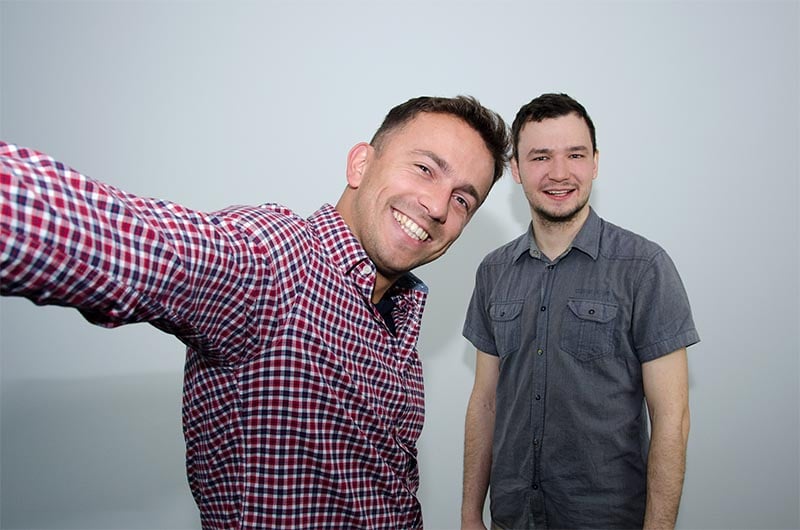 Since its founding in 2013, the Berlin based company has experience significant growth. They now have over 40 employees working at their Berlin headquarters for software design, global marketing and operations, a location in Wroclaw (Poland) for CAD engineering and 3D production, and San Francisco business office serving the US-based additive manufacturing businesses.



About StartX
StartX is an industry and stage agnostic nonprofit organization that seeks to enhance the success of the highest potential entrepreneurs in the Stanford University network by providing tactical help, experiential education, funding and a vast network of mentors and investors. For more information, visit http://startx.com/

About 3YOURMIND

3YOURMIND develops industrial 3D printing software platforms for Industry 4.0 workflows. Their enterprise solution is already being used by DAX 30 companies and forward thinking businesses around the world. From our offices in Germany, Poland and the USA, they are optimizing production processes for industrial 3D printing to drive the adoption of this technology for businesses worldwide. The 3D design-to-production platform has already been recognized with prestigious awards including the 2016 German Innovation Award.