5 Problems Preventing 3D Services From Being Competitive
Blog
Ana Carolina Rocha
|
April 25, 2018
| 4 min read
As the additive manufacturing market grows, so does the competition. Discover 5 key challenges that may impact your service bureau's longevity.
In addition to adaptability, being able to foresee change is one of the keys to staying competitive in business. The innovative firms that are providing 3D printing are part of the 10% of companies serving as digital champions in manufacturing.

As a technology, 3D printing has a number of implications for production processes, for instance enabling instant customization or making small batch production profitable for both prototyping applications and increasingly for end-user products.
Companies that turned to additive manufacturing at an early stage, have established themselves as leaders in the field by continually improving processes and delivering innovative solutions to their key customers. To be a pioneer they needed to constantly extract the most from their business proposition and unlock the potential of 3D printing. They have already simplified or eliminated many of the most common problems by implementing automated and digital solutions.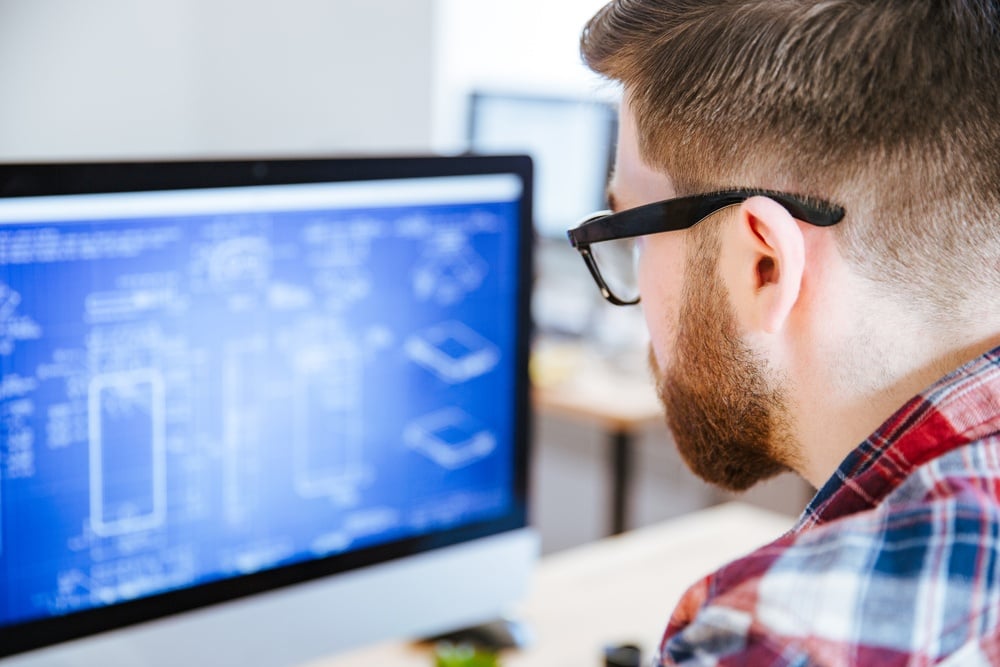 Problem 1: Time-Consuming Manual Quotation
Time is limited, and processing orders can certainly be exhausting and take the focus away from production. The tendency is to try to simply process quotations more quickly, but that can unchain a series of critical mistakes related to quoting and pricing.
Orders with high complexity also bring other problems in addition to the quoting process itself. In order to ensure the high quality of the final print there need to be additional steps like printability analysis, mesh healing, and material recommendation in addition to calculating the actual price. This is an issue that is easily simplified by introducing an online interface for customers to upload their own models to get immediate feedback on what is viable and whether the price and materials stay within their expectations.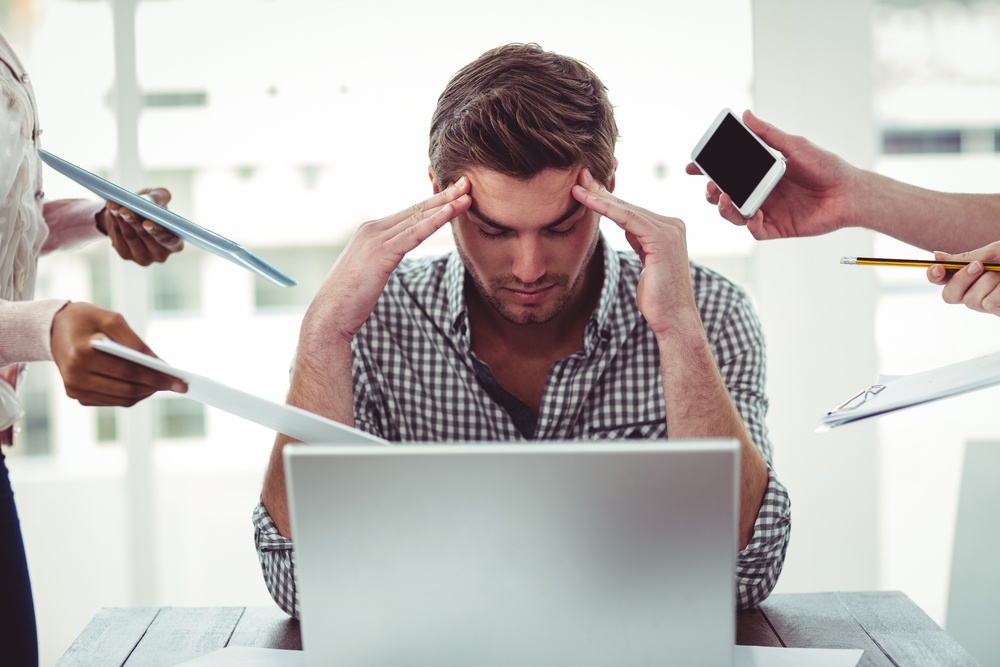 Problem 2: Setting Accurate Priorities
After automating the time-consuming order processing and automating your order management - the next step is to start thinking of setting priorities. What is more important to address in order to save time and increase profitability?
At first glance, customer loyalty and regular orders seem to be a good way to determine which project to start processing first. But visibility doesn't necessarily mean that the project is profitable, especially if the production capacities are limited. Although there are a few criteria that can help identify where to focus first, none of those items can be determined without previously processing the requests by hand. It is often not possible to know beforehand, which of those orders are actually a priority due to the high amount of incoming orders by email and phone calls.
3D Printing Bureaus have addressed this problem in two steps, firstly they have used automated order and quoting systems to quickly see the profitability and viability of the project. The sales dashboard allows owners to check the regularity of orders from particular customers, and also identify customers' tendencies such as materials and technologies previously ordered to ensure the right customers are listed within their main priorities.
Problem 3: Educating Customers on the Potential and Limitations of 3D Printing
Understanding what is simple to produce and what can't physically be additively manufactured due to technical design restrictions, limitations of the technology, or for the simple matter of costs, requires a very high level of technical expertise and often a wealth of experience.
When a project demands a high level of information exchange from the 3D print expert to the customer, communication should be transparent and fluid. Also when the project is complex, immediate feedback is essential to speed up processes and keep the customer engaged. Although this might not sound like a common scenario, many AM services spend more time than they think in never-ending discussions on the viability of a project, with emails coming and going, phone calls with the technical department, discussing the topic again with another department. On top of being frustrating, is time-consuming and expensive.
Educating customers on the final outcome of 3D Printing a model using different technologies or materials can be significantly easier if they can see for themselves whether their model is printable and what the overall costs of the project would be. Once that basic evaluation is complete, the customer and 3D print services can already jump directly into the details of production - the part that actually utilizes the unique knowledge of the expert.
Problem 4: Managing a Lack of Print Capacity
Even established AM manufacturers regularly encounter phases in which incoming orders exceed their regular production flow. Workflows vary from season to season - even from day to day - and that leads to an unstable order volume for all 3D print services. Investing in new "stand-by" machinery is not a realistic option to handle those requests because of the high initial capital costs. Neither is hiring more engineers to process additional quotation requests.
Even more of a problem is when AM Services experience the situation where production has been set, machines are running at full capacity, and an important request from a key customer comes in. It is Murphy's law, and those customers want to be processed immediately, especially if they have been exclusively ordering from a single service. Rejecting or delaying those orders can mean losing your reputation or that key customer to a competitor. The current solution for most services is to rework the entire production stream to accommodate that extra request at the expense of productivity and time.
Digitization provides a solution to the lack of production capacity by making it simple for 3D services to form production networks to share excess manufacturing. In this way, AM services can turn competitors into strong partners, by sharing projects as the entire AM industry grows to meet the rapidly rising demand.
Problem 5: Not Enough Orders to Fill the Machines
Businesses that are just entering the AM service market often lack the reputation and customer base to keep their machines running at a high enough capacity to make their production profitable. One possible solution, as mentioned above, can be to take join a 3D printing production network connecting capacity digitally. As an "up and coming" 3D service, you can absorb the excess capacity of established print shops while you build your customer base.
But new 3D print services also need to reach potential buyers in the market to generate their own customer list. Offering 3D services online can help outmaneuver other services in the market increasing their visibility, driving more people to their website, improving the brand image, and most important providing a streamlined workflow that helps them stay competitive in the midst of the AM price war.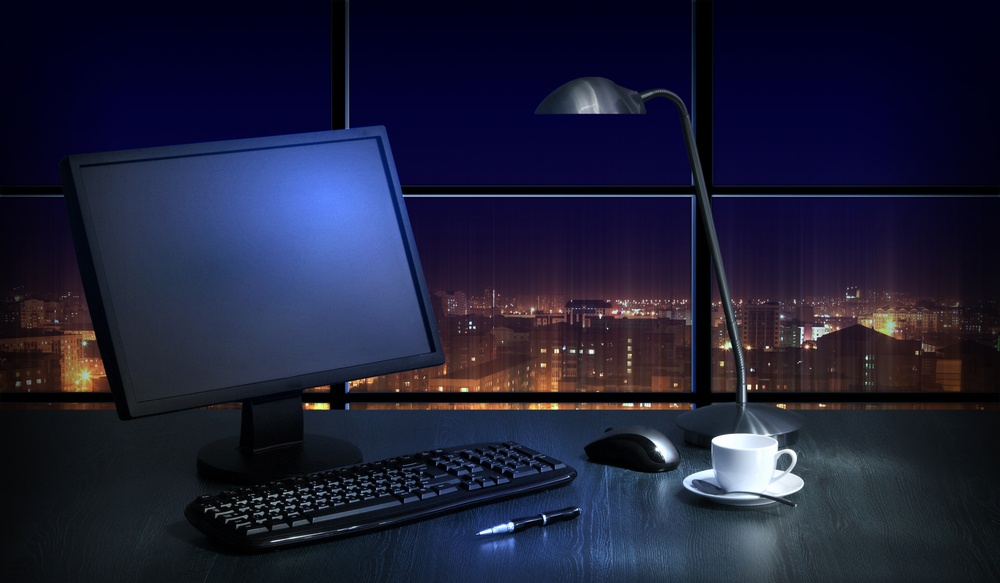 Find a Solution!
Industry leaders and innovators have not been threatened by these daily obstacles. They have addressed them one by one with tools especially developed by experts in the field. With 3YOURMIND, service bureaus can gain the right tools they need to gain a competitive edge in the market.