Keep Communication Between Teams With New Internal Comments
Product
Stephan Galozy
|
June 29, 2023
| 3 min read
Explore 3YOURMIND's latest software updates in our June product newsletter.
On-demand manufacturing is accelerating, and we are excited about new opportunities with our customers in the energy, defense, and mobility sectors. One very prominent collaboration occurs with several organizations within the U.S. Department of Defense, enabling their teams to identify and qualify thousands of new applications for on-demand production with 3YOURMIND software.
This month, we're releasing two improvements targeting users who qualify parts daily in a collaborative environment across teams, divisions, and locations. Also, we're pleased to share that our updated SAP interface went live with one of our key customers.
Keep reading to learn more.
Communicate With Team Members Easily With Internal Comments
Communicating on parts – not over emails – is what our customers say is one of the greatest benefits of 3YOURMIND software. Creating comments, receiving notifications, and assigning people to tasks…these activities ensure strong, transparent collaboration within the software.

Although transparent communication is important, sometimes there's information you want to keep internal. No problem! With this release, we now offer internal comments that only expert users can view.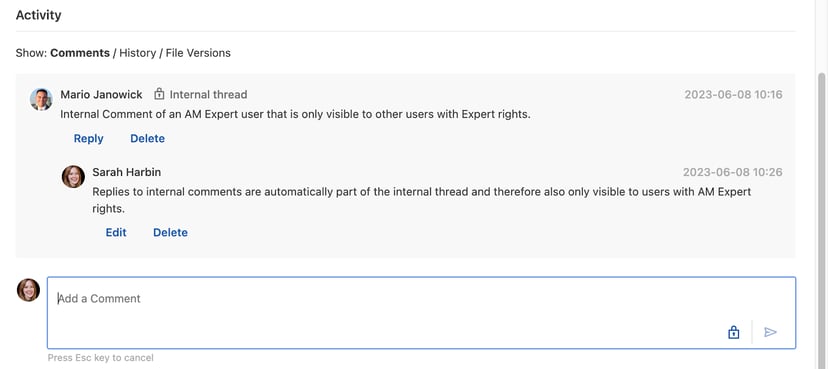 Pictured: Internal comments for experts, invisible to end-users or customers.
Keep Your Business Data Synced With Improved SAP Integrations
Many of our customers have SAP installed as their main ERP system. Because of this, we want to ensure they can use all the advantages of 3YOURMIND in their day-to-day operations and keep all business data in sync. Our latest release comes with major API improvements that enabled one of our key customers in metal production to keep all their business data synced during go-live.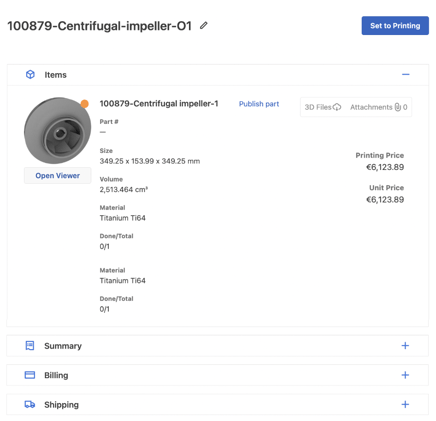 Pictured: All projects in 3YOURMIND are automatically synced with SAP
Recent 3YOURMIND Improvements at a Glance
New internal comment functionality keeps communication secure between experts while improving accessibility.
Part lists load 3x faster, offering a smoother navigation experience through part inventories.
Determining a strong business case is more intuitive with reworked data completeness, which offers improved guidance for users to know what requirements to add to a part.
User Experience enhancements in the Order Creation component of the User and Service panels.
Email templates for requests, quotes, and orders keep customers up-to-date while reducing back-end tasks.
Find specific customer requests more easily with improved search and filter capabilities.
Easily document quality on the shop floor with production sheets.
Access CSV exports of selected parts in fewer steps.
Updated user verification process.
Track intellectual property through confirmation messages embedded in the part upload.
Improved API with AM-FLOW for better performance in bulk operations.

For more details, see our

release notes

.

This release is currently being rolled out to our SaaS customers. If you don't see updates immediately, they should be available within the next few days.
For further information or feedback, please contact our technical support helpdesk or contact us via email.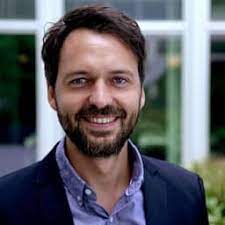 Best Regards,

Stephan Galozy
Chief Product Officer