When To Switch to Additive Manufacturing
Blog
Guy Hassler
|
January 28, 2020
| 4 min read
The emergence of new technologies makes for exciting times. Granted, additive manufacturing is hardly new, but 'rapid prototyping' as it was once known is now such an inadequate term it's laughable. With recent partnerships like Adidas & Carbon and Erpro & Chanel opening the floodgates of genuine serial production, AM's role as a profitable technology for mass-produced finished parts and direct-to-market products is irrefutable.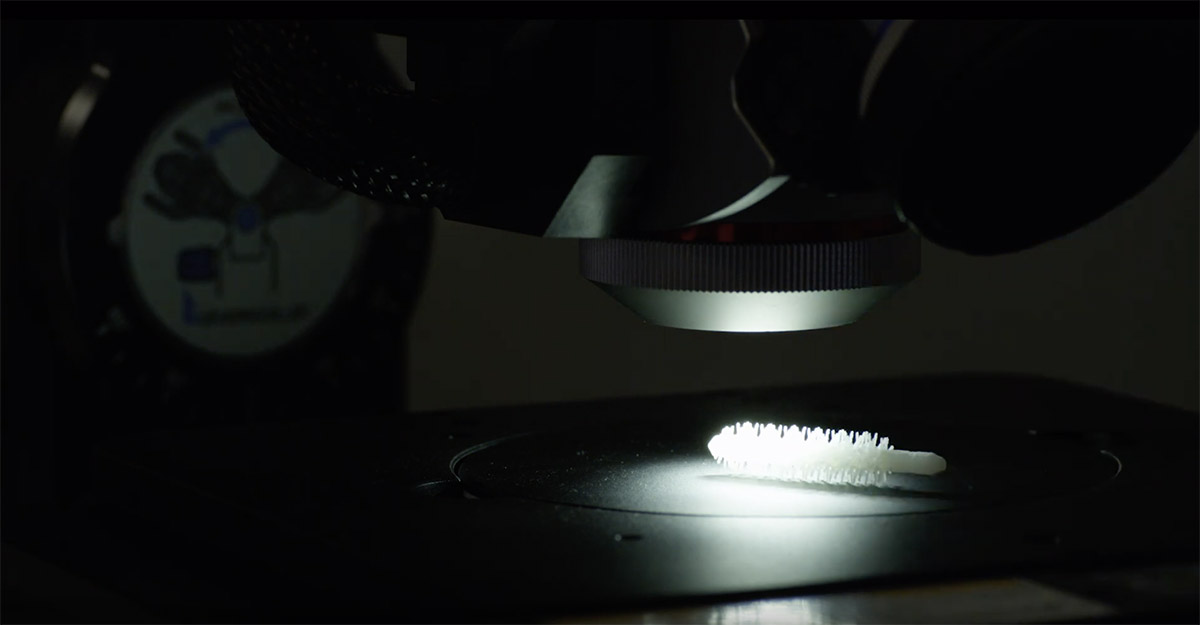 Err, Boss... We Forgot to Switch to Additive Manufacturing...
Additive manufacturing technologies are developing at a startling rate. This means that for a small but significant number of parts, the clock is ticking: shifting to additive is simply a matter of time.
Companies could do far worse than keep an eye on that clock. If they miss the moment an item becomes ripe for AM - that is, when it suddenly makes more business sense to manufacture with additive - it's costing them money. Literally.
Companies have hundreds or thousands of parts in their inventory. But how are they to know which of those items are better suited to AM than conventional manufacturing… and just as importantly, when?
What Triggers an Item to Become 'AM Ready'?
Lots of things. Some of the most common factors are
Reduced demand for a part
Reduced cost of advancing additive technologies (e.g. cheaper machines)
Loss of a supplier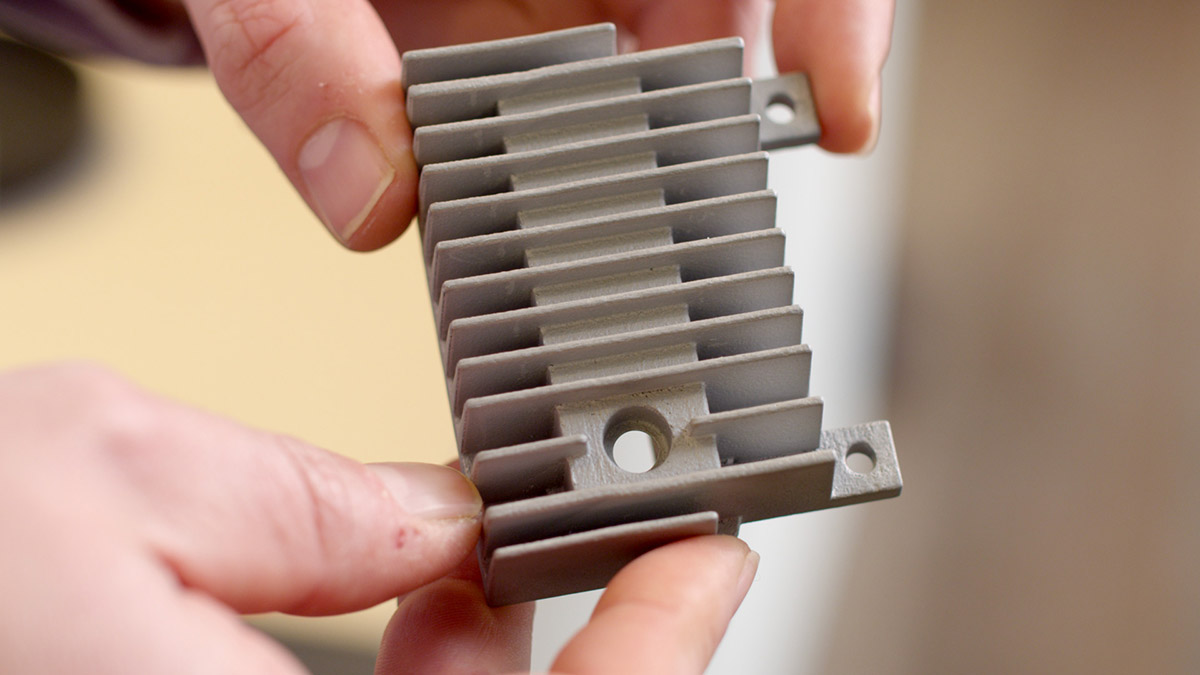 3D Printed Part produced by the AM Service Bureau Tenco, DMM
Let's take a hypothetical example: ten years ago, a small metal part was being produced for a high-end automobile. 120,000 units of this part were manufactured each year. Over the following five years, sales of this particular automobile gradually fell until it stopped production altogether. In that time, the demand for the metal part fell from tens of thousands per year to just a few hundred.
The aftermarket per-unit cost of that item increased significantly because there was no regular, planned production of the part. At the same time, the speed of metal 3D printing technology throughput had increased dramatically: switching to the single binder jet process from Desktop Metal, for eg, could achieve a 400% speed increase. So while it would still have been expensive to produce with additive manufacturing, compared to reviving a production line that no longer exists, it's a steal.
Knowing the exact moment when AM becomes 'a steal' is key to staying efficient in the manufacturing industry of the 2020s. That said, companies who miss the boat on specific items can correct course at any time and still reap the benefits. The great thing about AM technologies is they continue to get more efficient and less expensive, and thus savings continue to increase. As this happens, more and more parts can be shifted to AM.
A change in AM suitability is therefore based on a combination of factors. Supply-chain economics, product demand, logistics costs, and technology development all play a role in determining the AM business case for each potential part.
So: How Do You Keep an 'Eye on the Clock'?
Depending on the size of your company and its inventory, there are a number of ways to stay alert to the moment a part become ripe for AM:
Having a strong in-house AM team that keeps its finger on the pulse of additive technologies is the single best way to know when to make the switch. They're likely to know when there's a significant shift in the cost of machines and/or materials that will affect each item's AM suitability.
Your acquisitions officer and procurement teams can spot trends and significant demand shifts for certain items and can forecast likely changes in demand ahead of time. They will also be able to spot weaknesses in your supplier network based on orders coming in and out. Your AM division will benefit from close contact between acquisitions and your AM team.
Inventory management, MRO partners, and repair engineers are also significant sources of information for spotting new AM cases. The better they are trained by your AM team to understand the unique advantages of additive manufacturing, the higher the suitability you can expect from submitted parts. This is one of the key methods that companies like Deutsche Bahn use to source new parts from transportation networks.
Part Management Software like the AM Part Identifier can also be a major tool for your in-house team by pre-screening inventories and shortlisting potential parts. The software algorithms reduce the workload of your AM team so they're sifting through dozens rather than thousands of items in order to find the right parts to shift to additive manufacturing.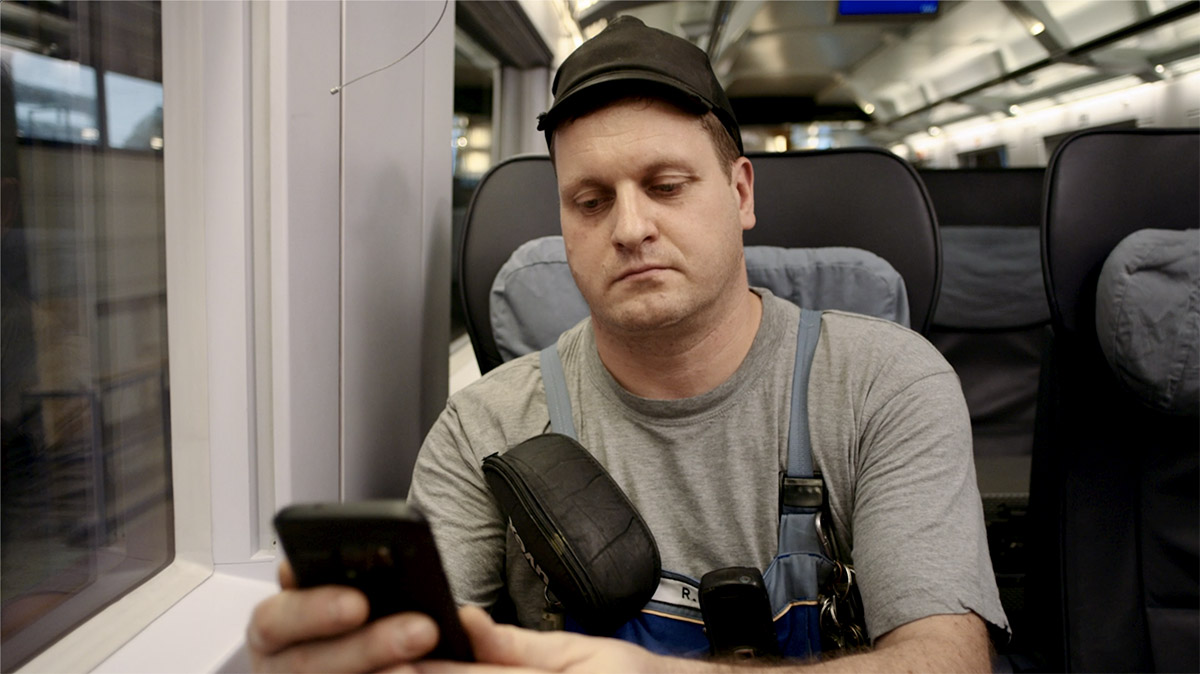 Staying Ahead of the Curve
If there's ever been a moment of critical mass for additive manufacturing, it's now. AM machines are becoming more affordable, business cases are becoming clearer, industrial materials are becoming widespread and processes are being standardized.
Having a solid team of AM experts and facilitating unencumbered communication about business cases within your company is key for a company to achieve its fullest AM potential. Combined with workflow software to streamline categorization and qualification, you can rest assured you'll be shifting the right parts to additive at just the right time.

Want to learn more ways to justify the costs of additive manufacturing? Calculate the return from your AM investment.