Aerospace leaders are generating significant value from AM business cases.
Industry leaders like Safran, Airbus, Lockheed Martin and Emirates are all putting lightweight AM components into the air. Scaling these production pathways, however, will require unprecedented levels of data security and tracking for production repeatability. A single, lightweight component can translate to massive fuel savings over the course of a single year. The challenge lies in keeping coordination, certification and security costs low.
Dramatically Increase the Effectiveness of your AM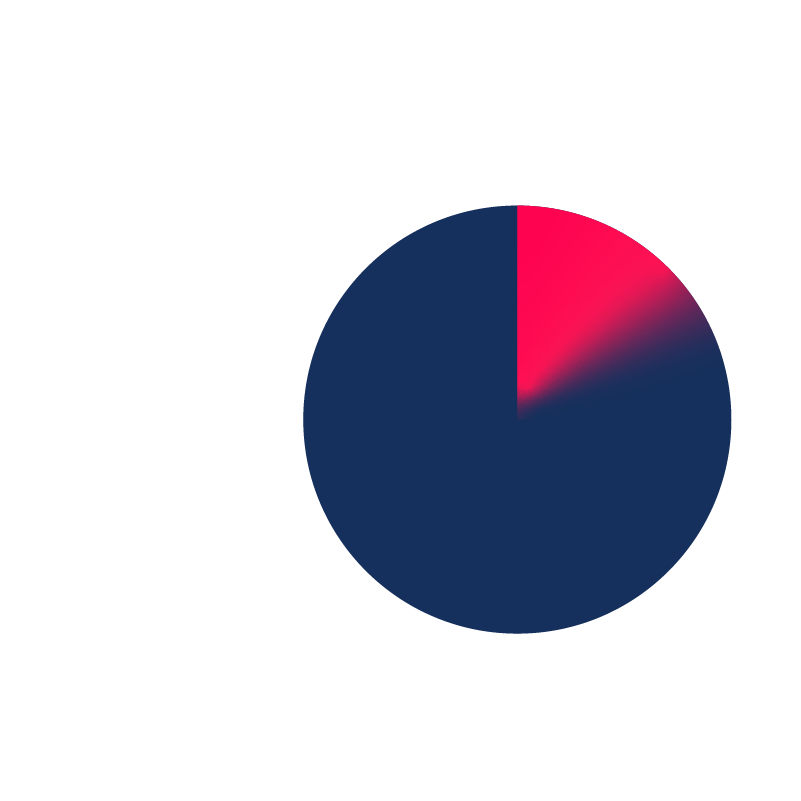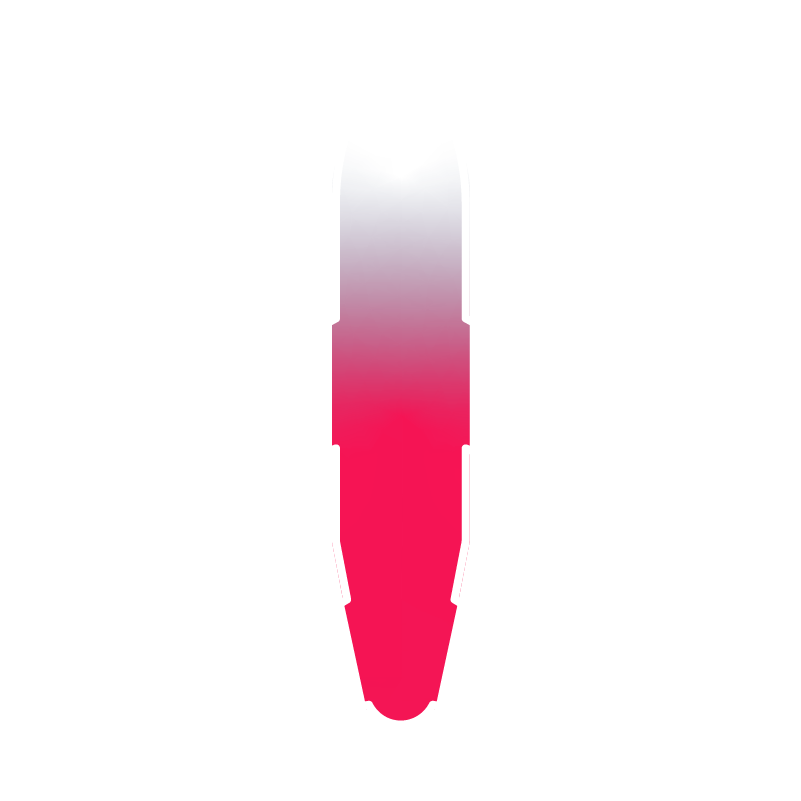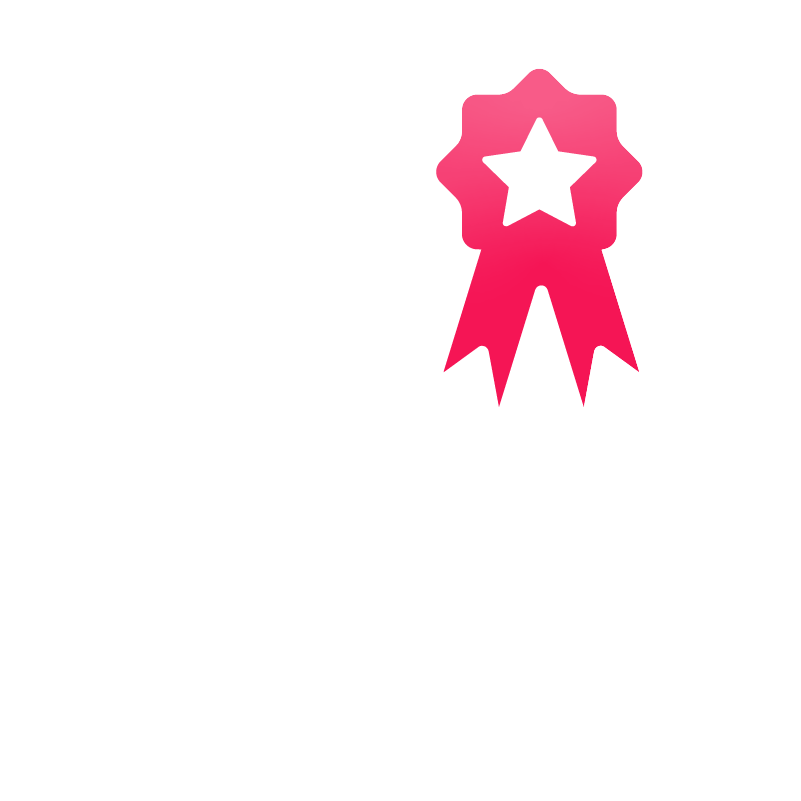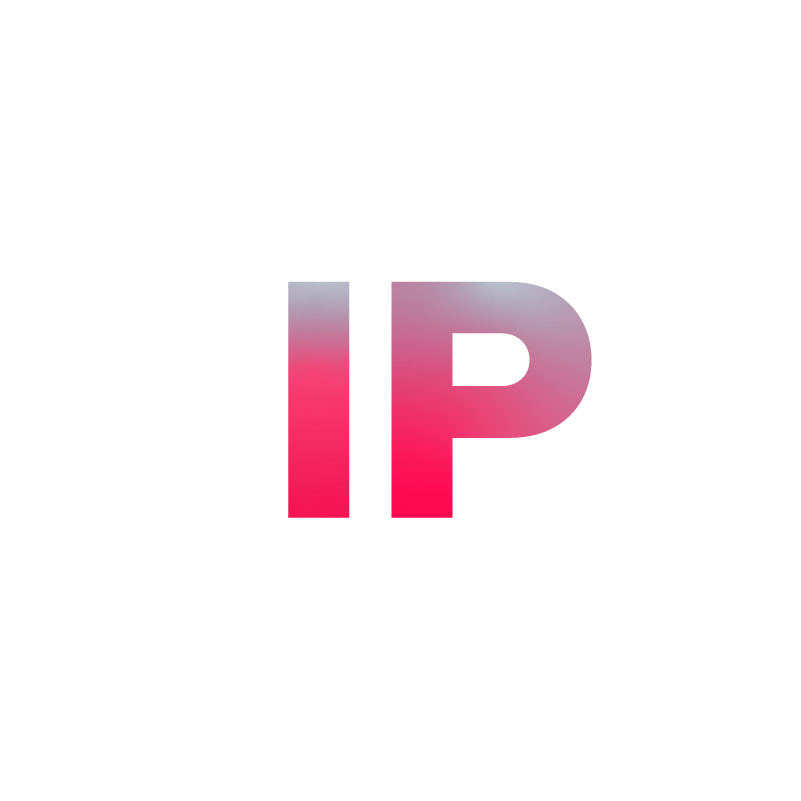 50-70% total time spent on AM project management
Across industries, using software for internal communication and tracking reduces hours spent in AM projects by 50-70% while maintaining the same level of quality.
60% of the cabin 3D printed
Etihad Airways expects to ӠD print 60% of their cabin by 2025.
Certificate
Documentation for certification and qualification was rated as the most significant hurdle for shifting spare parts to additive manufacturing.
IP protection
Aerospace maintains some of the highest levels of IP protection of any industry
Primary Organizational Challenges
Ensuring IP protection for ӠD designs
Tracking file exchange and versioning for IP security
Generating quotations without fully disclosing part data
Focusing engineering time on aeronautic design
Reducing supply chain length with in-house production
Increasing part repeatability
Tracking and analyzing real-time production data
Reducing risk in the supply chain
Increasing redundancy and adding flexibility to supply chains
Providing transparency of production status throughout large organizations and multiple suppliers
Primary Functional Challenges
IP Security:
Transfering design data securely
Limiting the number of prints permitted per design
Performance:
Creating lightweight components
Improving functionality of machinesand systems
Increasing prototyping speeds
Producing small series componentsat lower cost
Tooling:
Quickly providing high quality jigs & fixtures for assembly lines
Production:
Reducing internal production line down time
Creating a distributed digital inventory
Increasing availability of aftermarket/ replacement parts
How Critical is Software to Scale Additive Manufacturing in Aerospace?
We believe digital workflows to provide transparency, repeatability and tracking is the best way to ensure a pathway from design to production. Software can distributes the production among MRO, OEM and suppliers over a single interface and captures production requirements securely to ensure repeatable, qualified production of AM parts.
Aerospace AM Business Strategy (PDF)