How the Automotive Industry is scaling Additive Manufacturing
By 2025, the number of automotive parts produced with AM will have increased dramatically. Daimler, GM, BMW and Ford have all kicked off serial production to gain the cost benefits of AM. Today, top players are focusing on scaling successful AM use cases with digital inventories and automated production processes. In the coming five years, additive manufacturing will be a common option within the full manufacturing scope.
Increase AM department ROI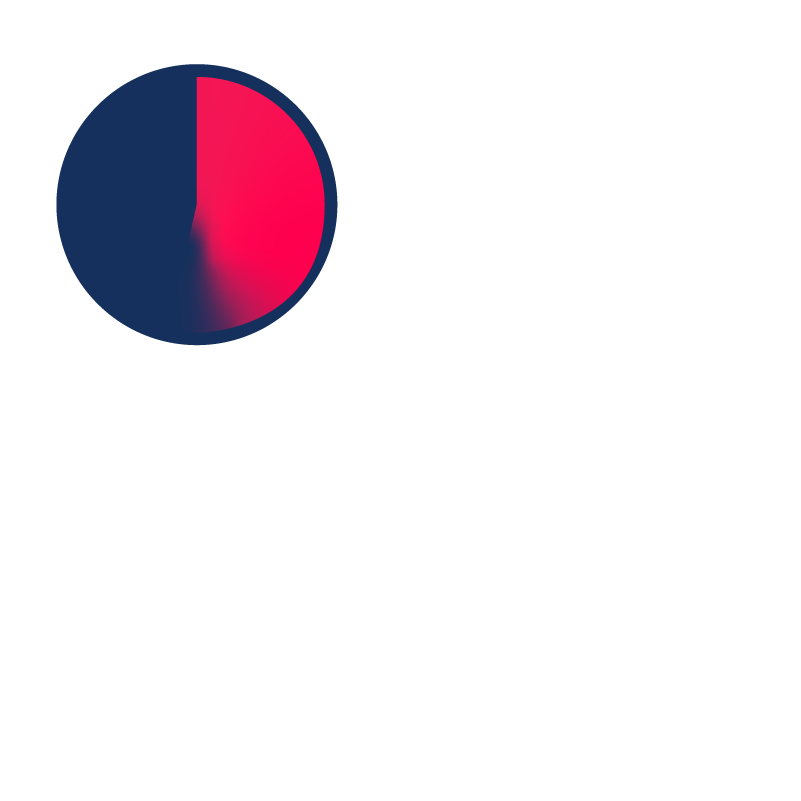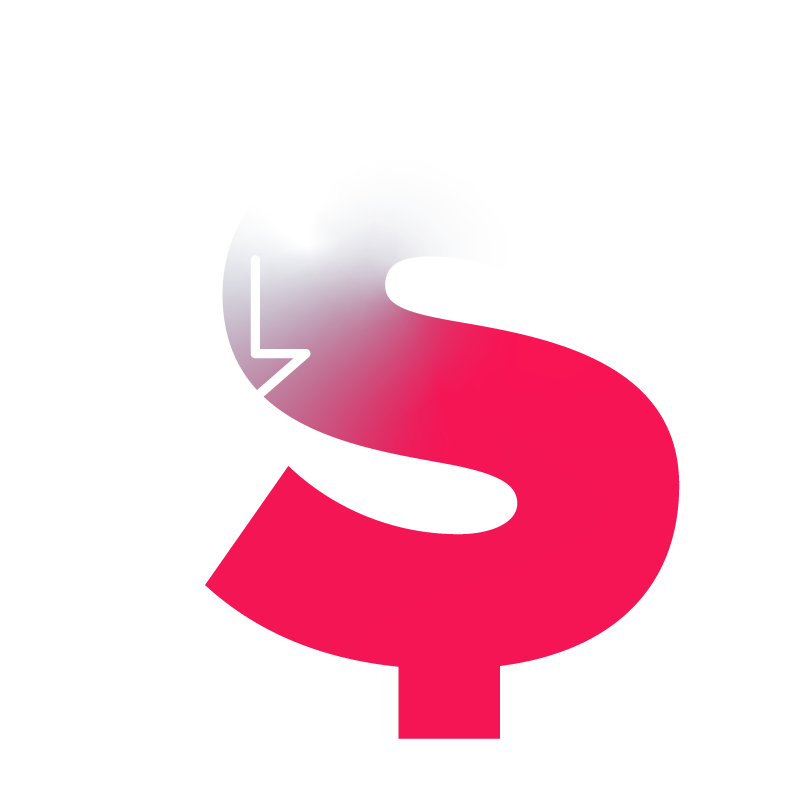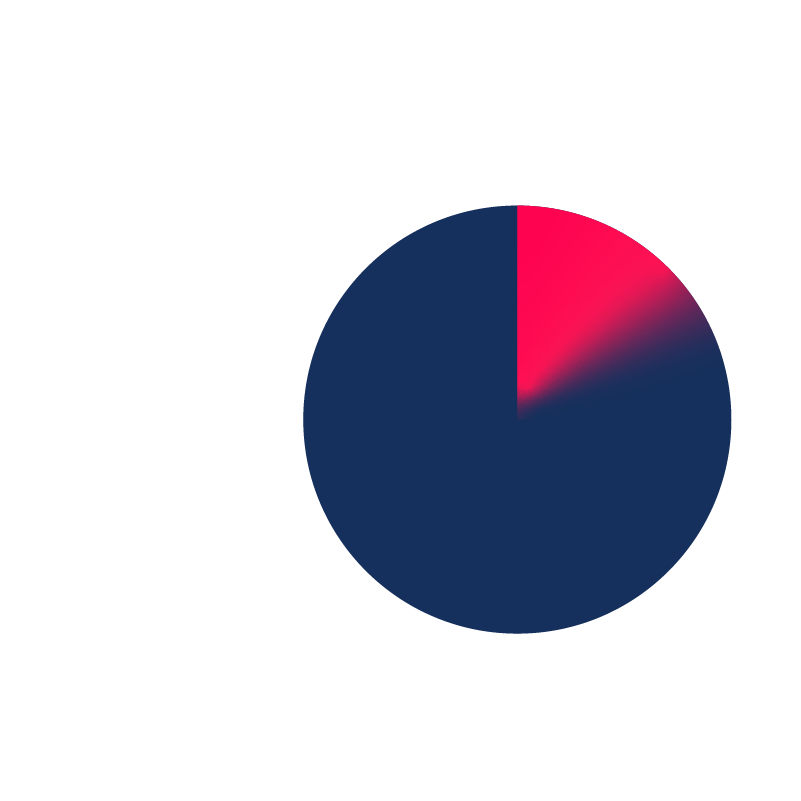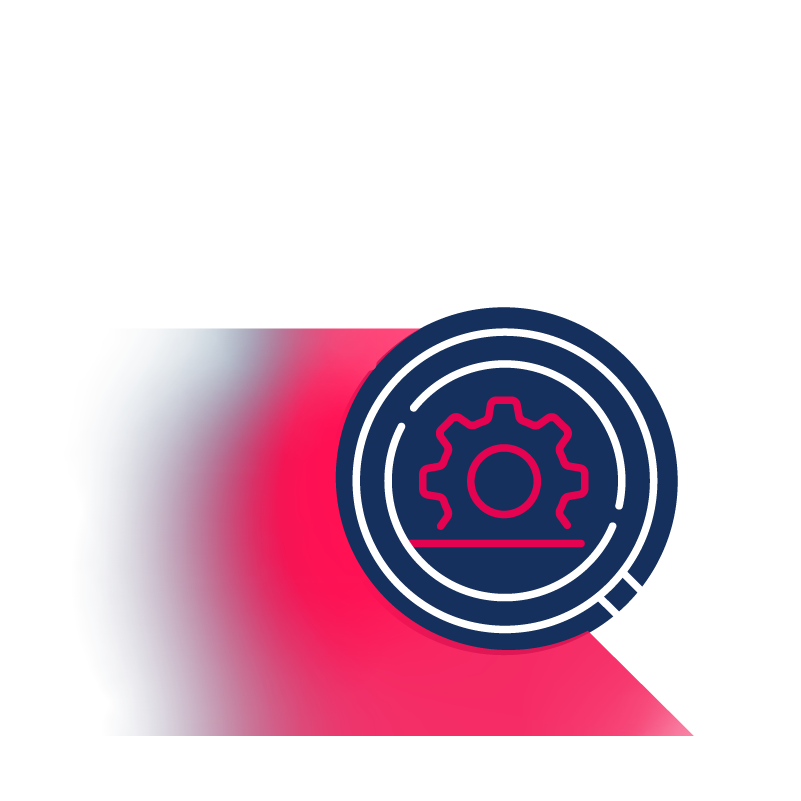 50-70% total time spent on AM project management
Across industries, using software for internal communication and tracking reduces hours spent in AM projects by 50-70% while maintaining the same level of quality.
40% cost reduction
40% tooling cost reduction using real-time AM supplies.
18% shorter lead times
18% shorter lead times on AM orders using smart scheduling
8x faster screening
8x faster screening of part databases of parts, tools, and assemblies.
Organizational Challenges
for Scaling AM
Access a wide variety of printers located at different production sites
Identify, store and share internal AM use-cases from different departments and data sources
Standardize and scale AM processes, especially for serial production
Optimize portfolio management of suppliers
Control costs and support the AM Business Plan and investment roadmap
Enforce intellectual property security of 3D files
Plan, install and manage an AM-post-processing line
Functional Challenges
to Integrate AM into Production
Prototyping:
Increase prototyping speed and collaboration
Support a full design-to-AM workflow
Enforce IP security
Tooling:
Quickly provide high quality jigs
& fixtures to assembly lines
Rapid design adaptations to respond to floor conditions and employee needs
Machine spare parts:
Reduce production lines downtime - most dramatic impact on profitability
Series and pre-series production:
Increasing AM productivity and quality control
Mass customization:
Customer-centric approach for adding product choices
Bionic design approach
Reduction of assembly groups
Reduced part weight
Ready to Begin Scaling your Additive Manufacturing?
The top automotive AM business cases already save businesses up to 60% compared to conventional processes. Automotive OEMs and suppliers are integrating additive manufacturing into their service offerings to add flexibility and expand capabilities in end-use parts, tooling equipment, spare parts, jigs, fixtures and assemblies throughout their supply chain.
Download Business Strategy