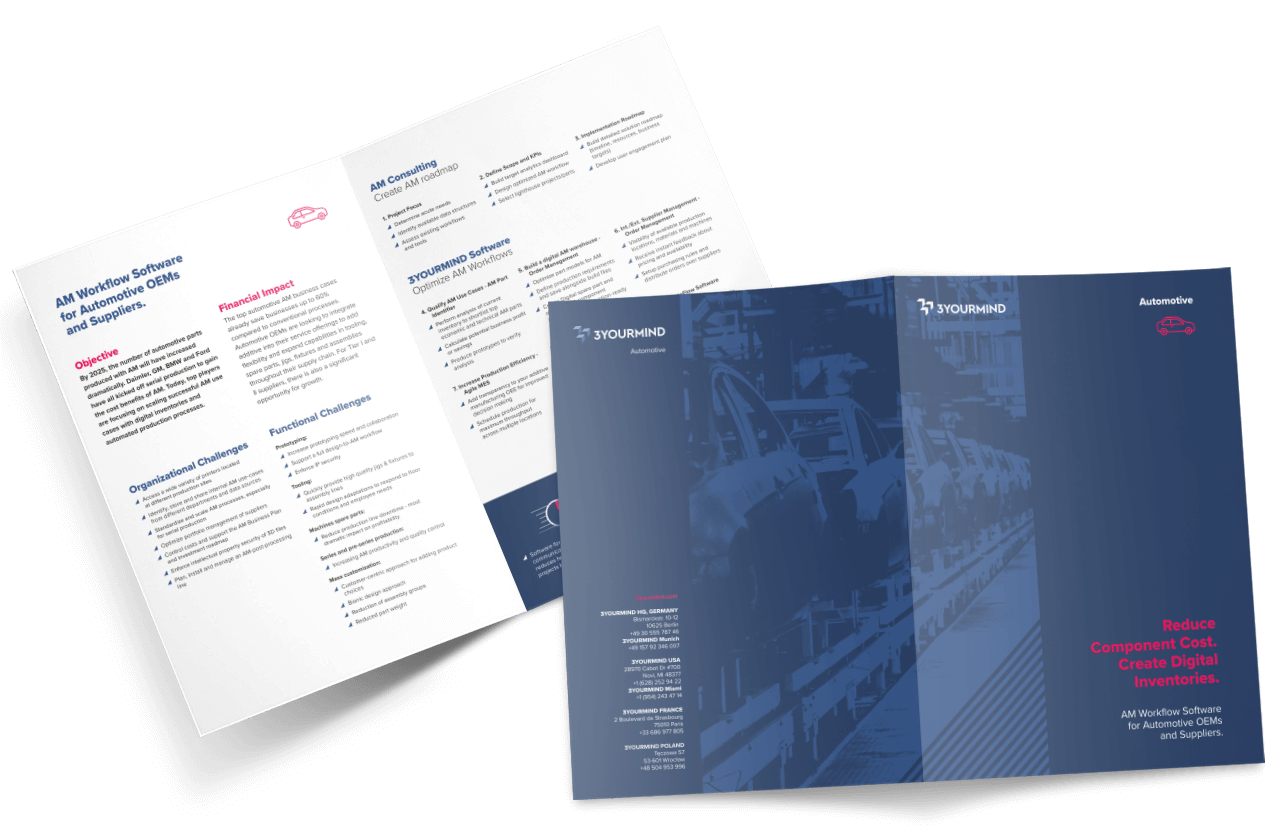 Ready to Begin Scaling your Additive Manufacturing?
The top automotive AM business cases already save businesses up to 60% compared to conventional processes. Automotive OEMs and suppliers are integrating additive manufacturing into their service offerings to add flexibility and expand capabilities in end-use parts, tooling equipment, spare parts, jigs, fixtures and assemblies throughout their supply chain.
Increase AM department ROI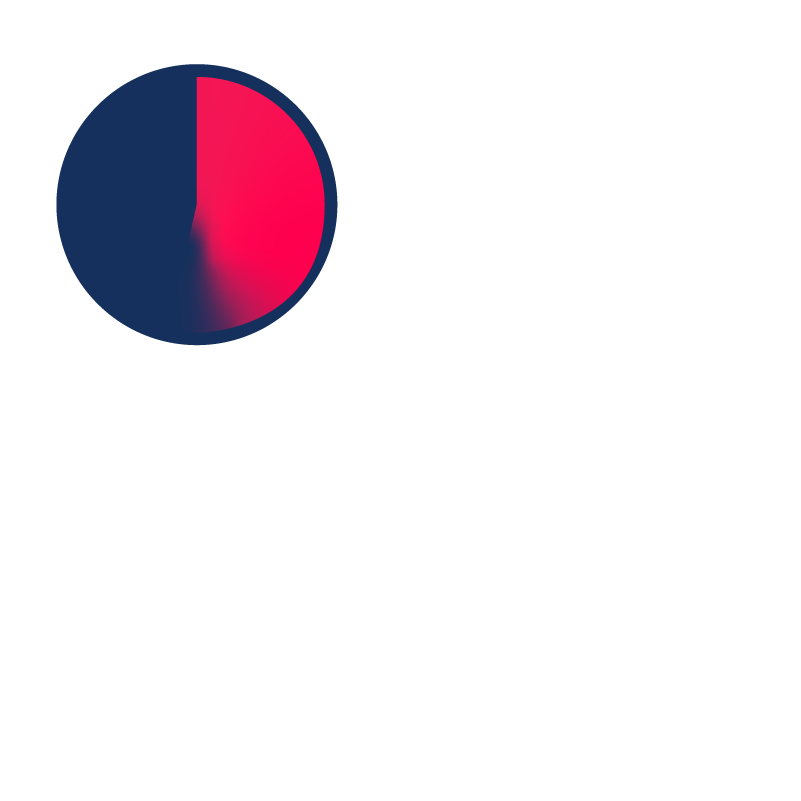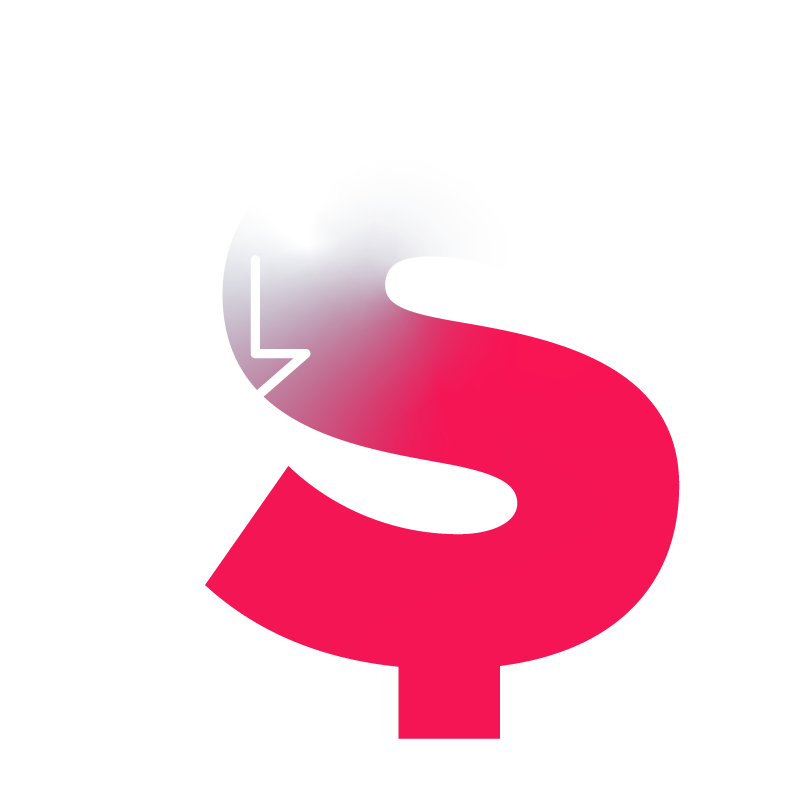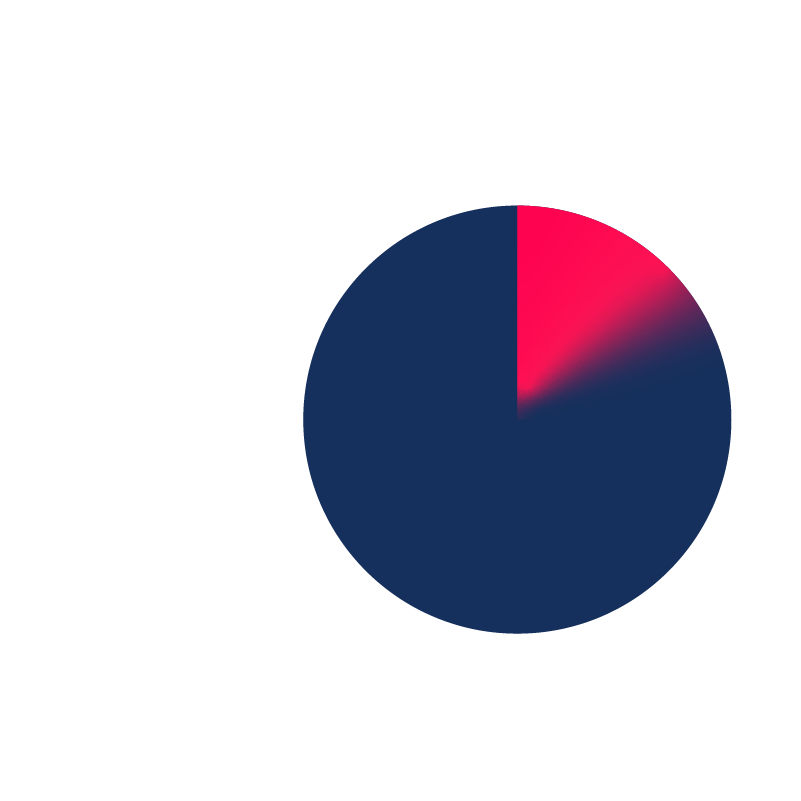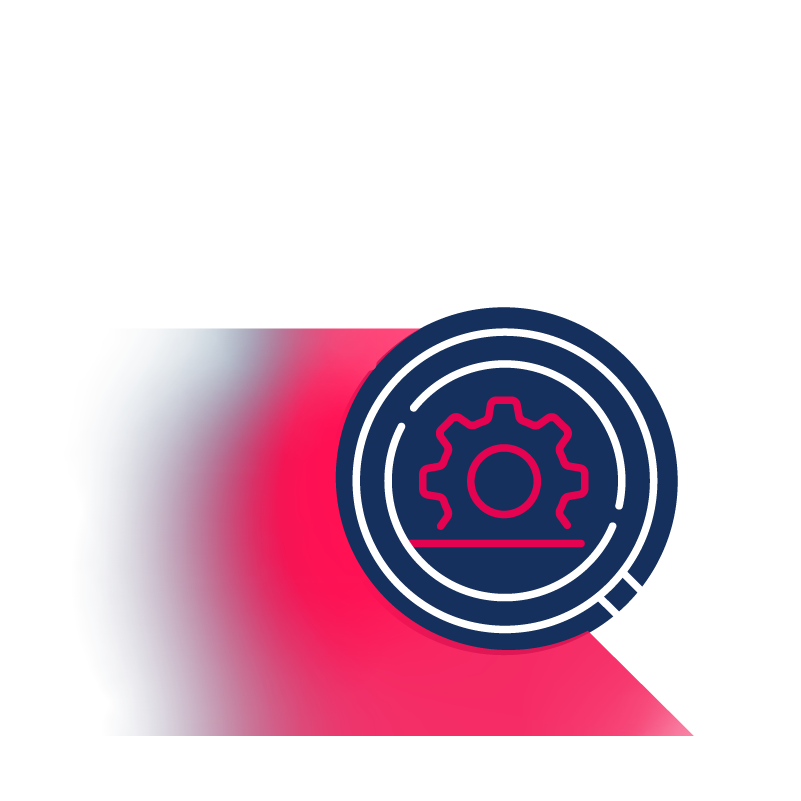 50-70% total time spent on AM project management
Across industries, using software for internal communication and tracking reduces hours spent in AM projects by 50-70% while maintaining the same level of quality.
40% cost reduction
40% tooling cost reduction using real-time AM supplies.
18% shorter lead times
18% shorter lead times on AM orders using smart scheduling
8x faster screening
8x faster screening of part databases of parts, tools, and assemblies.
Let's Stay in Touch!
To receive a monthly newsletter of 3YOURMIND stories and articles just enter your email address.