How can Additive Manufacturing best benefit the Machining and Tooling Industries?
Leaders like John Deere, Bosch, Siemens and Mitsubishi are integrating AM produced tooling and high performance parts into their production. This adds speed, increases line up-time and reduces reliance on long, external supply chains. It is also enabling the creation of custom components for Industry 4.0 like the robotic grippers from Festo and KUKA. Some of the biggest success stories to date have come from tooling applications which are growing significantly each year. Cost for jig production can often be reduced by 90% and be printed for use within hours.
Want to bring the Financial Benefits of AM to your company?
High-performance production machines are also perfect candidates for hard-to-stock replacement or high performance parts. Keeping production machines running can mean a difference of thousands of dollars per hour. And increasing accessibility to aftermarket parts extends the lifespan of high-cost machinery investments. Software is a critical component to establishing digital workflows that are ready to integrate conventional and additive manufacturing in your company.
Download the AM Business Strategy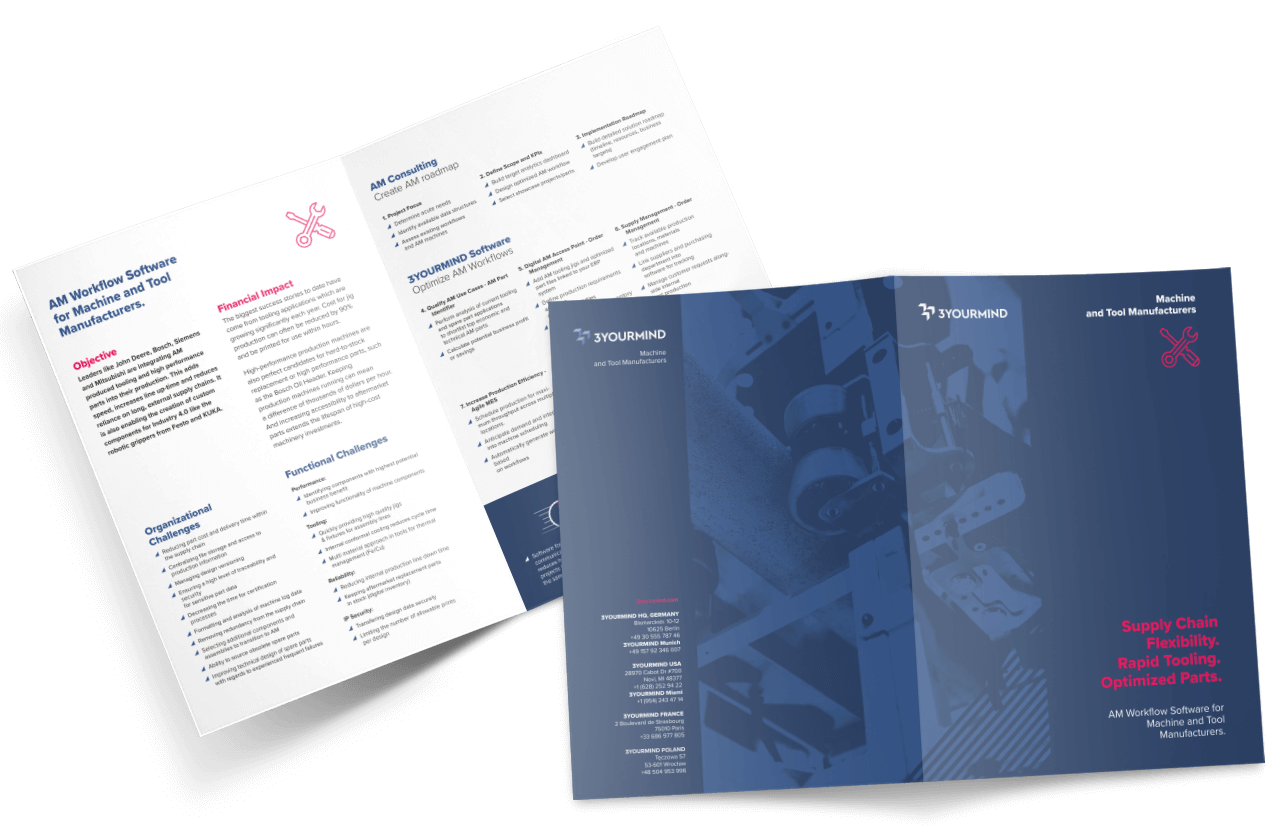 Primary Organizational Challenges
Reducing part cost and delivery time within the supply chain
Centralizing file storage and access to production information
Managing design versioning
Ensuring a high level of traceability and security for sensitive part data
Decreasing the time for certification processes
Formatting and analysis of machine log data
Removing redundancy from the supply chain
Selecting additional components and assemblies to transition to AM
Ability to source obsolete spare parts
Improving technical design of spare parts with regards to experienced frequent failures
Primary Functional Challenges
Performance:
Identifying components with highest potential business benefit through additive manufacturing
Improving functionality of machine components
Reducing weight of key components
Tooling:
Quickly providing high quality jigs & fixtures for assembly lines
Rapid design adaptations to respond to floor conditions and employee needs
Internal conformal cooling reduces cycle time
Multi material approach in tools for thermal management (Fe/Cu)
Certification:
Reducing internal production line down time
Increasing customer uptime
Keeping aftermarket replacement parts in stock (digital inventory)
IP Security:
Transfering design data securely
Limiting the number of allowable prints per design
Reduce costs by up to 90%. Generate new Tooling Jigs in Hours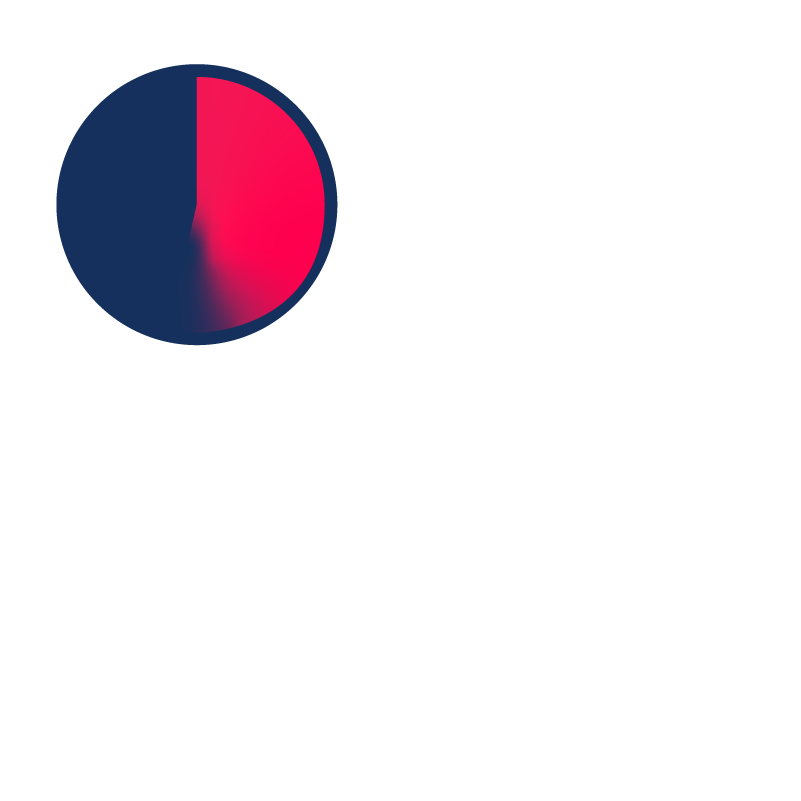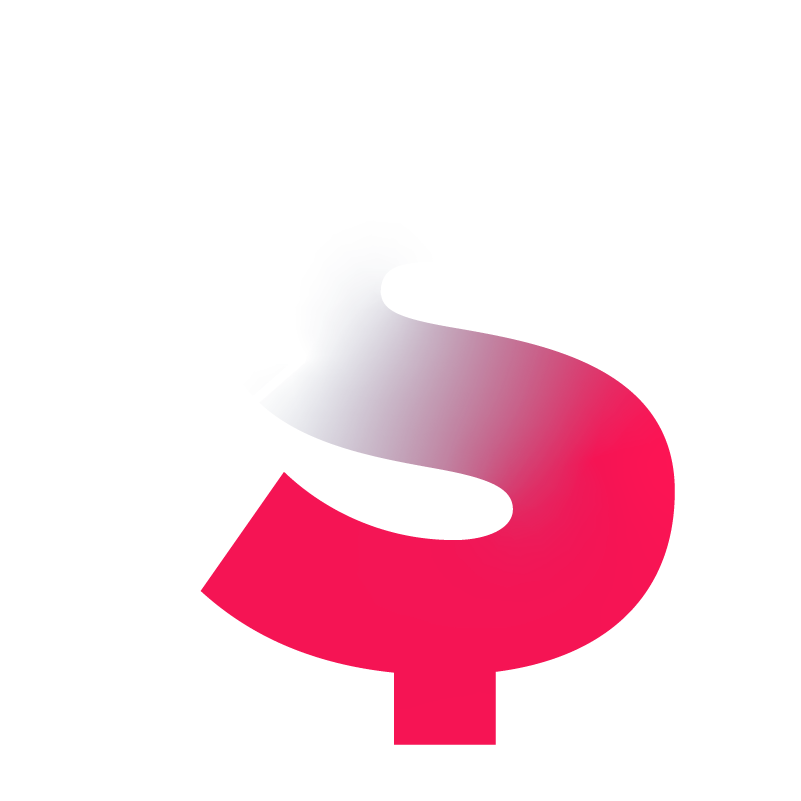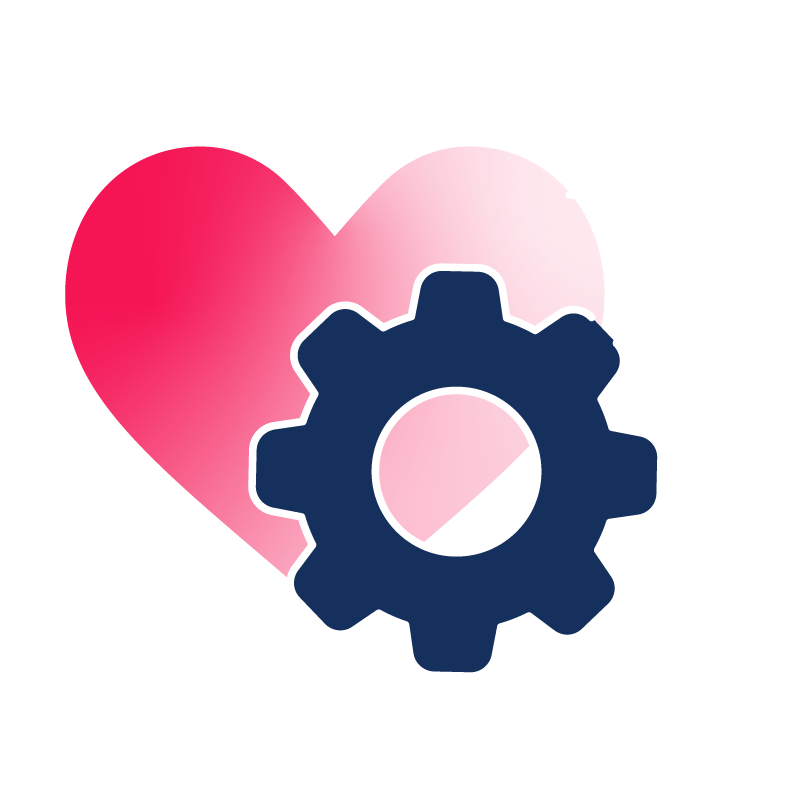 50-70% total time spent on AM project management
Across industries, using software for internal communication and tracking reduces hours spent in AM projects by 50-70% while maintaining the same level of quality.
40-80% tooling cost reduction
40-80% tooling cost reduction for parts that were a good fit to move to external additive manufacturing suppliers.
25% increase in uptime
Average of 25% increase in uptime for internal and external production machines.
Software to Optimize AM Workflows