How to Allocate Your Time to the Right 3D Printing Services Customers
Blog
Ana Carolina Rocha
|
April 3, 2018
| 2 min read
Discover how to maximize value by allocating your time to the right AM customers.
Additive manufacturing technology has been proven to have the highest impact at industrial levels. In this growing industrial 3D printing network services need to identify the right clients to remain competitive, especially as more companies want a piece of the pie.

Not all 3D service projects are created equal. The selection processes for determining which are most profitable (if at all) in terms of time invested and final revenue are the key to a sound business plan. But as the number of project requests rises, the process becomes even more complex.
This is why allocation of time to the right customers becomes essential to guarantee each firm's profitability and performance. Following the practical applications of Pareto's Principle, the first step is to identify which of the current customers are the 20% that represent the 80% of total revenue and to then concentrate efforts and time on the acquisition of customers with similar profiles.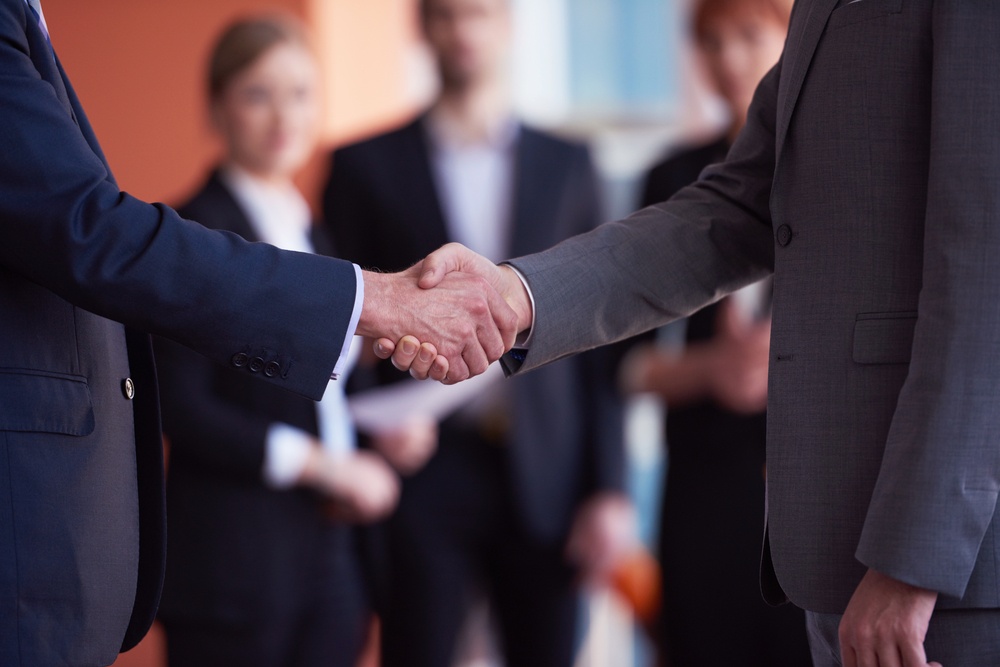 This also suggests that services should dismiss orders taking up excessive time or resources compared to what the business can actually offer. It's in everyone's interest to be selective - as customers with these kinds of requests stack up, the business can become increasingly inefficient, and even put them at risk of disappearing altogether.
Who are the Right Customers?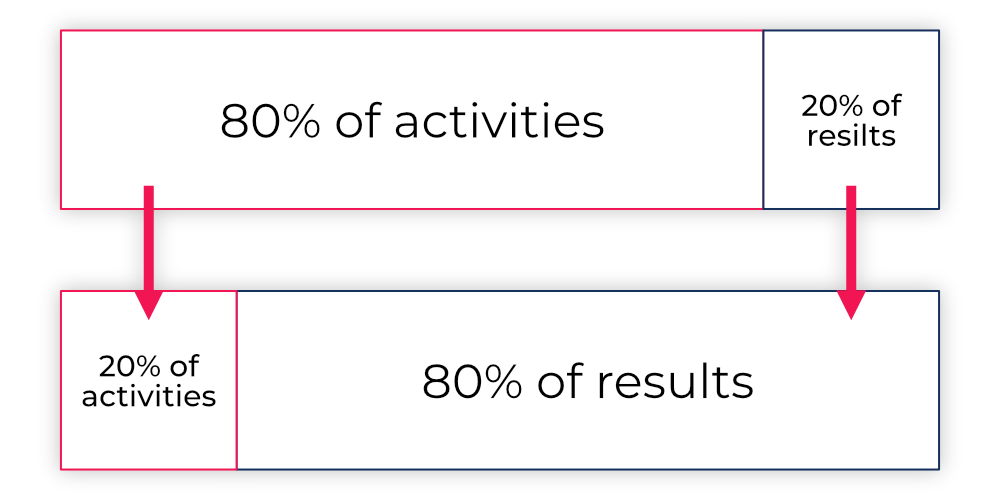 As we can see in the above graph, the ideal customers are the ones generating a significant contribution to the firm's revenues while keeping the required effort to a minimum. Finding and sustaining these types of customers and projects will develop the continuous flow that sustains a company.
What Considerations are Important for Finding
the Ideal 3D Printing Services Customer?
Your reputation. Choose companies that can give you exposure and help you reach similar customers.
Customers should not threaten each other. If a certain project or relationship represents a threat to existing valuable customers, it increases the risk of losing existing profitable projects.
Geographic location influences cost and time. Dealing with customers in other countries represents additional costs in terms of logistics, customs, and insurance for your service. Concentrate on targeting customers within your circle and reinforce your presence in that area.
Identify customers with use cases for small batch production. 3D Modeling requires a high level of expertise in both industrial design and the potential application of the part to be printed. When these parts can be re-printed in the future in a small batch through your digital platform, you are establishing a long-term customer.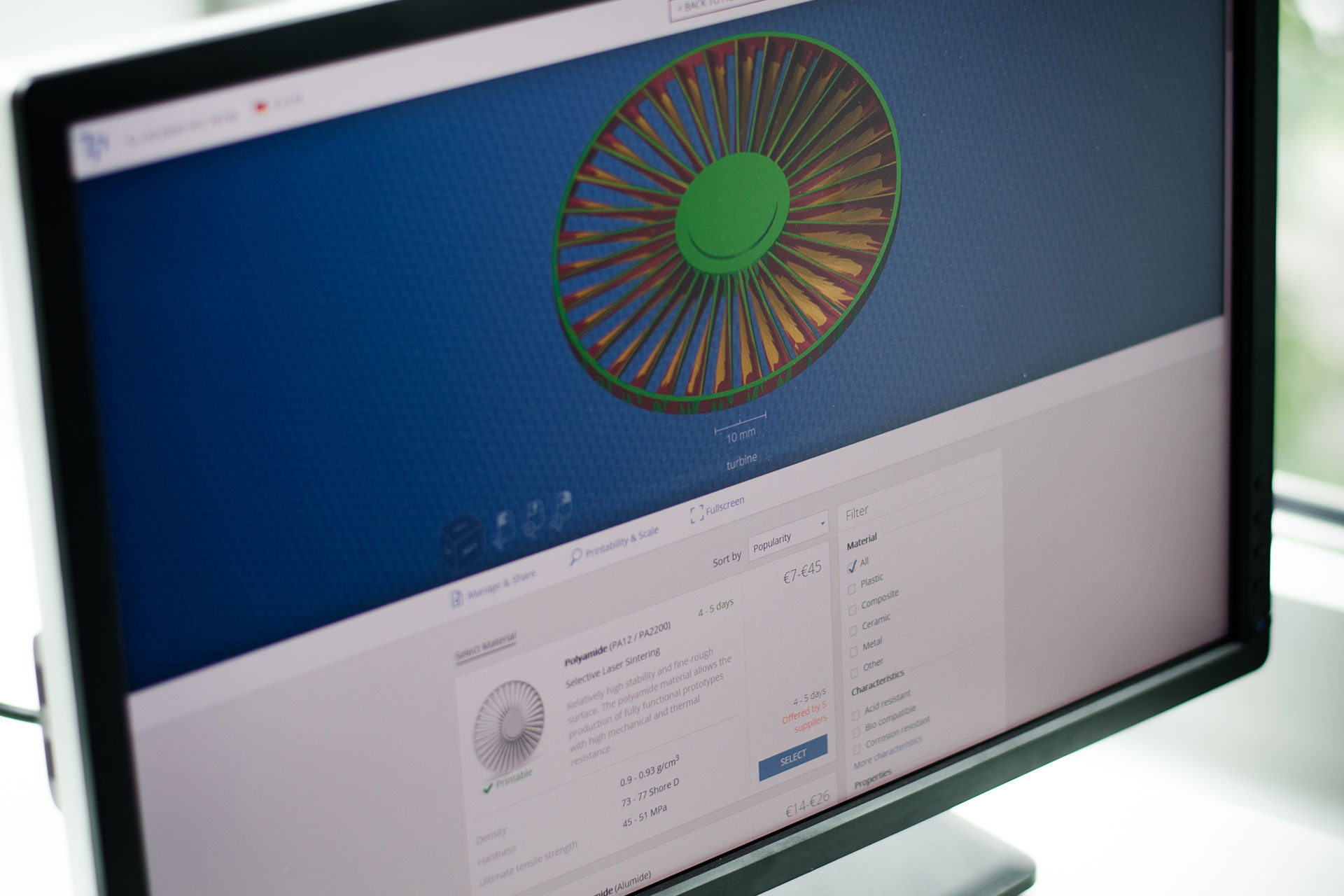 Customer selection is one of the most important factors for increasing 3D Services' profitability and performance. Establishing the right metrics, reviewing them often, and informing your decisions with data is the best way to identify the right clients to concentrate your commercial resources. As 3D services digitize more of their processes and data, it is increasingly simple to analyze the business performance and ensure your place in the market.