AM Summit Lifts the Hood on Additive Manufacturing
News
3YOURMIND
|
August 15, 2018
| 3 min read
The first edition of the AM summit will take place on August 28th - a virtual, online and free conference on additive manufacturing. Widely seen by experts as a relatively untapped method of production, the Summit offers an incredible opportunity to discover how companies can implement AM into their business and become part of the next industrial revolution. Industry experts, engineers and production managers from various sectors will all share their know-how and expertise in the field.
PRESS RELEASE
15TH AUGUST 2018
AM SUMMIT/BERLIN
Additive Manufacturing is a rapidly growing industry where businesses are adapting to the next generation of production. It's quickly revolutionizing much of what we produce. The AM summit provides an opportunity for engineers and innovation managers from all industries to get familiar with industrial 3D Printing technology and discover how their businesses can benefit. The conference is in English and is free of charge.
The AM-Summit on August 28th will consists of four talks from five speakers working in different industries. It begins at 10am CEST and finishes at 3:30pm.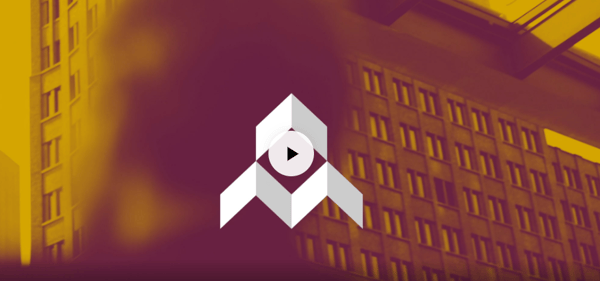 The summit begins with an introduction on how to get started with Additive Manufacturing using E/D/E's experience as a case study. Norman Koerschulte (Karl Koerschulte GmbH) and Frederik Diergarten (PVH FUTURE LAB) will walk participants through the different challenges and ways to overcome them.
The second workshop will address the challenge of identifying items that fit the AM methodology. Dominik Lindenberger from 3YOURMIND will detail the four primary points that evaluation software AMPI uses to reveal the parts most efficiently produced using Additive Manufacturing.
After lunch, Boleslaw Telesinski from AM Services will explain how to make 3D data printable. Beginning with the origin of 3D Data and its different formats, he'll discuss the entire process, including an overview of the common errors and fixes for 3D Data.
The Summit will conclude with the presentation from Dr.-Ing. Iman Taha (Fraunhofer IGCV) on the future of 3D-Printing materials. Which intelligent mixed material constructions could contribute to a more effective and efficient solution to reduce weight without losing quality and strength? The results of this study carried out by Fraunhofer IGCV will be shared with the participants to shed light on materials' properties and processes.
To take part in the first global AM summit, please register your attendance free of charge here.



About The Conference
The AM summit is a virtual conference for both businesses and individuals to learn how additive manufacturing can make an impact on their businesses. Experts, engineers and production managers from various industries will bring their knowledge to demystify the process of additive manufacturing and learn how to expand its use. Find out how to get started with 3D design, identify your first successful business cases, and see how you can optimize workflows like leading companies around the world. Participate in the digital conference online from your desk and chat in real time with both fellow-participants and experts... free of charge.
Event Contact
Event Manager
Jonathan Hübner
Telefon: +49 30 555 78748
Email: Jonathan_Huebner