Part Inventory Overload for Additive Manufacturing
Ana Carolina Rocha | June 28, 2017 | 4 min read
3D Printing is already impacting every major production industry - from automotive to aerospace - because for the first time, the technology enables the production of individualized parts without increasing manufacturing cost per piece. From GKN to Boeing, business across the globe are investing in AM to get an early access to the benefits this innovative technology provides.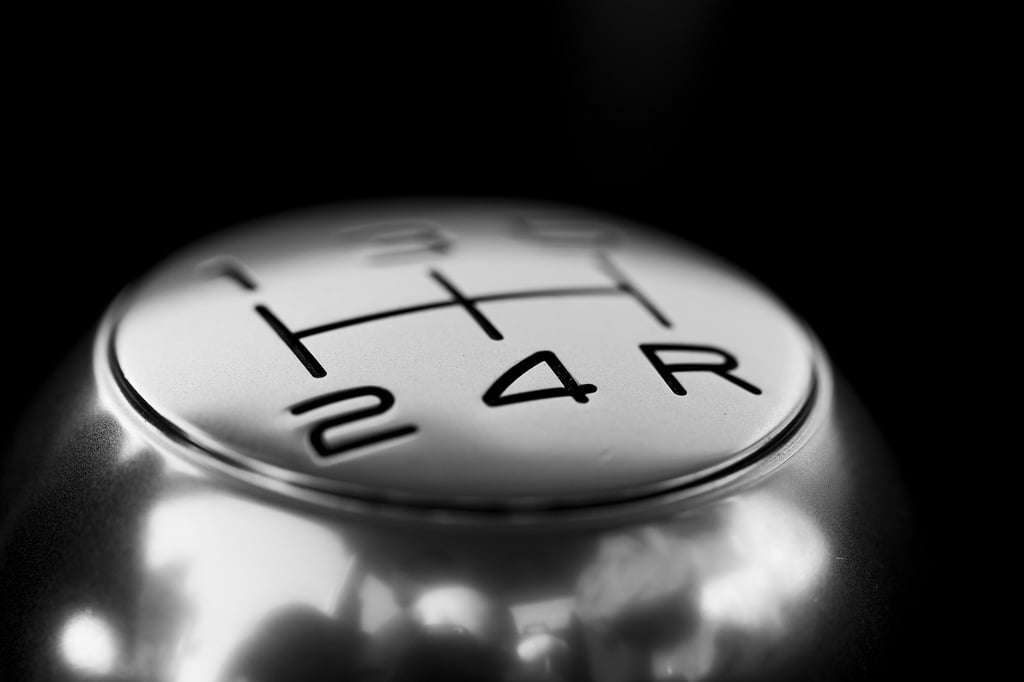 Until now, the use cases related to Additive Manufacturing have been limited to single components developed with large R&D budgets. There is a significant challenge slowing down a widespread adoption of AM - leading producers are managing part inventories with components numbering in the 100,000s, with thousands of additional parts being added each month. Currently, they are only using an expensive and extensive manual part analysis to determine potential components for 3D printing.
This labor-intensive manual process slows the overall production cycle and adds a significant cost to AM production. This is particularly true because the detailed analysis requires a level of expertise that is neither common nor readily available. It often also limits the application to a few specifically developed components. Because of these problematic circumstances, the implementation of additive manufacturing within a standard AM workflow often isn't cost effective despite the piece-specific production benefits.
Missing Tools for a Complete Adoption of an Innovative Production Technology
There is a general awareness of the potential of AM for individual use cases, what companies are searching for is a way to quickly and cost-effectively identify those particular scenarios amongst their daily business models. While there are many companies attempting to make 3D processes more streamlined, until now, there was no simple method for establishing the correct entry points into the benefits of 3D printing.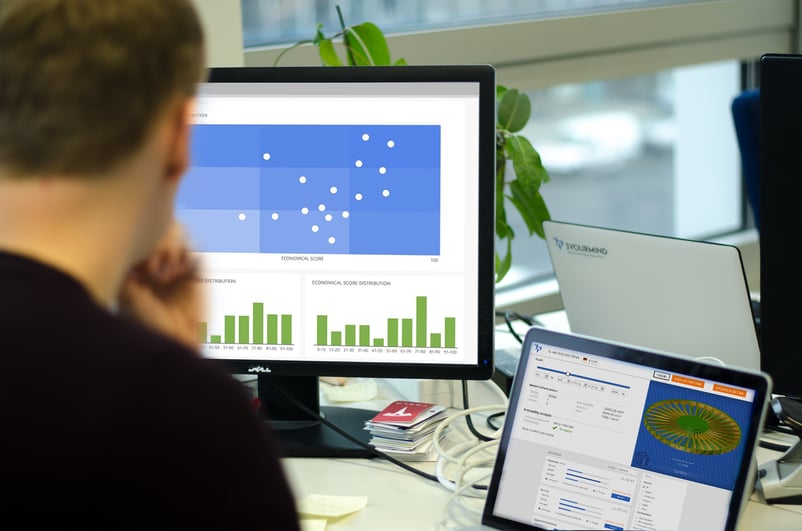 "Progress is only possible through a cooperation between stakeholders from machine manufacturers and automators. They need to join their respective knowhow in order to develop specific solutions for industrial users. 'For us, this definitely includes an integrated data chain." Said Dr. Steffen Landua, Project Manager and rotary disc production coordinator Volkswagen AG to VDMA. EOS cooperates with automators to share experiences as well as meet specific customer needs in order to develop tools that automate the input and data processing.
By giving a simple entry point to automatically establishing the components that make sense for additive manufacturing, the barrier to entry for new businesses into the innovation arena drops significantly.
Speeding up processes, increasing production rates, and improving efficiency
AM offers significant benefits when properly implemented. The possibility of producing fully customizable and individualized parts is shifting business models and revolutionizing the way companies address customer demands without generating extra costs. This can be seen for high-profile customers like Fender Instruments who was able to reduce their product's time to market reduction in a 50% and use that advantage to offer a more diverse product line.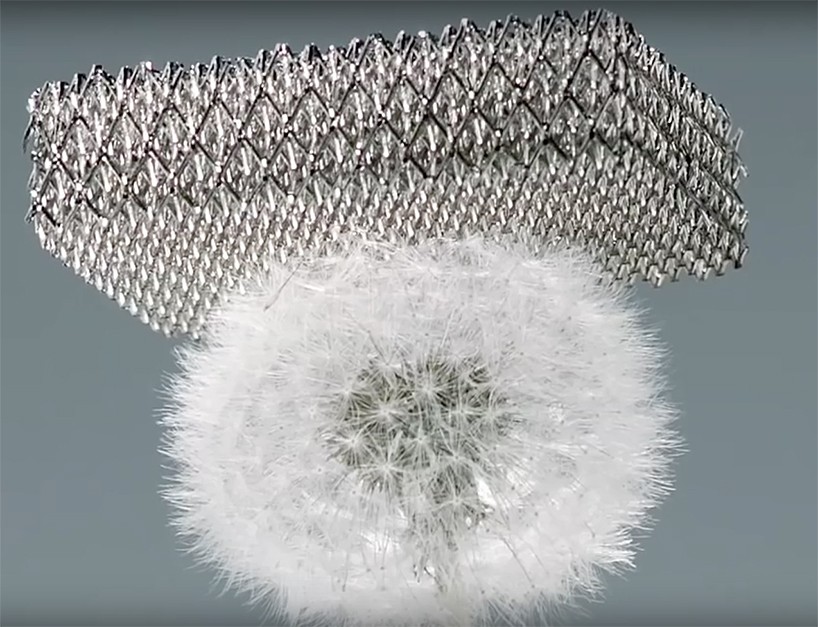 Photo source: Boeing

The end product quality is also shifting due to AM. The processes enable experimentation with materials, to enable new properties like increasing the product's resistance or weight reduction, like in the case of Boeing.
As always in the business environment, those innovation breakthroughs still need an economic justification before they can be implemented into products. That is why it is so important for companies to offer services that provide entry points into new technologies rather than simply optimizing existing processes.