Breaking the 3D Printing Barrier for the Ordinary
Interview
Brian Crotty
|
March 14, 2017
| 3 min read
In an exclusive interview with 3YOURMIND, Meltwerk the Berlin based company founded in 2015 under the brand Trinckle3D, explain the reasons behind their production decisions that support their main mission, to break the barrier between ordinary people and 3D Printing.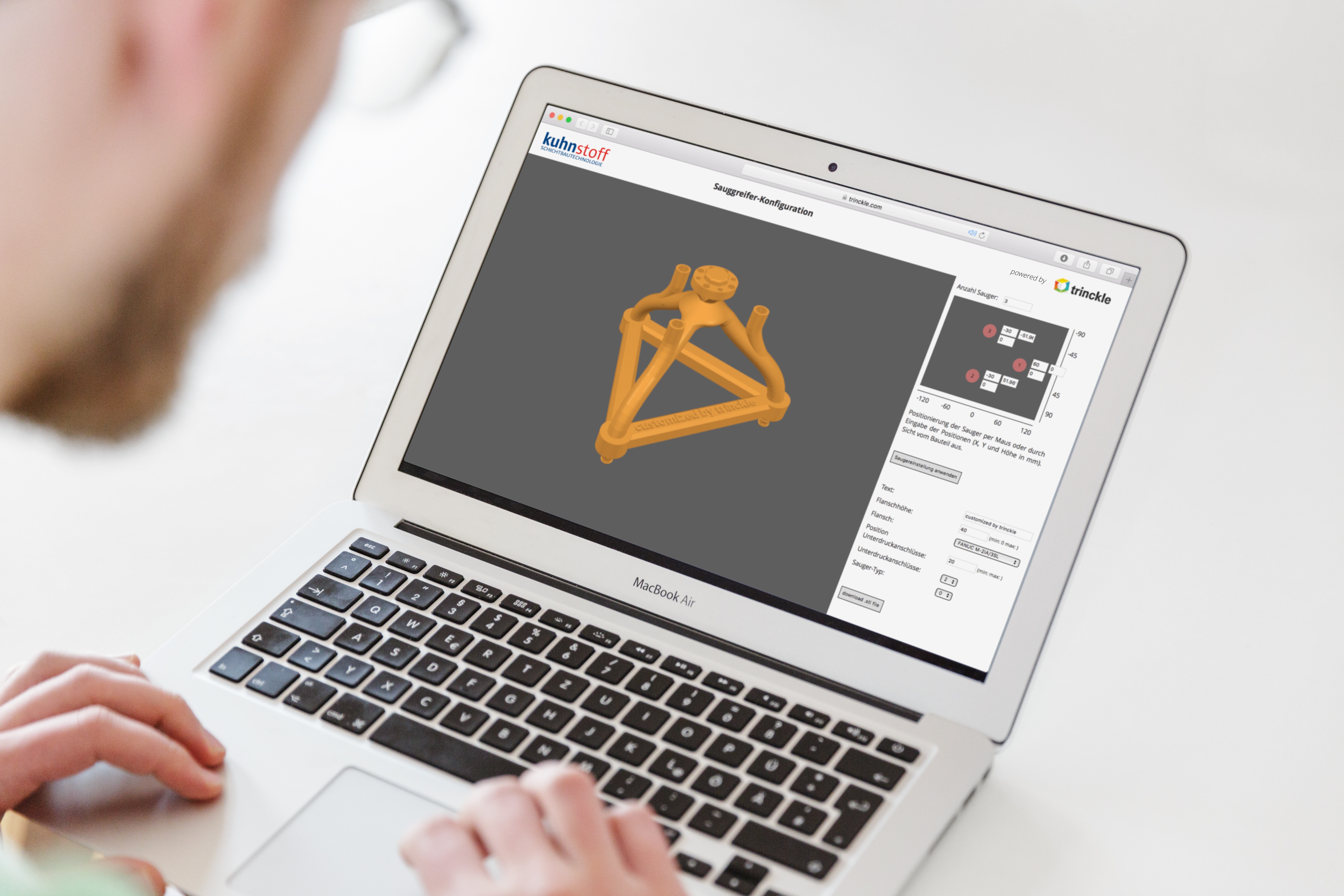 Photo source: Trinckle

1. Almost everyone has heard of 3D printing, but the question remains: why aren't people using 3D printing regularly?
We see 3 reasons why 3D printing remains inaccessible for many: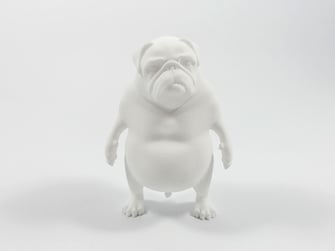 creating a model for 3D printing is quite complicated,

the ordering process is often extremely cumbersome,

and of course the price tag remains in many cases just too high.
The first problem we address through paramate, our automated design customization platform at trinckle. The second and third we tackle with MeltWerk. Our ordering system is so easy to use, it's as simple as ordering a photo print, not to mention our prices make 3D printing affordable for everyone.
Our services and products, both through MeltWerk and trinckle, eliminate pain points that keep many from using 3D printing, the MeltWerk motto represents this and our drive to make revolutionary technology accessible for all.
2. Why did you select SLS as your technology of choice and Polyamide as opposed to all the other options out there?


That is quite easy. White SLS Polyamide strikes by far the best balance between price and performance.
SLS is good for most applications, both functional or decorative objects. That means you can create anything from art to mechanical components. When we selected a material, we knew that we needed a strong all-rounder. Polyamide balances resolution, strength, flexibility, and freedom of design well.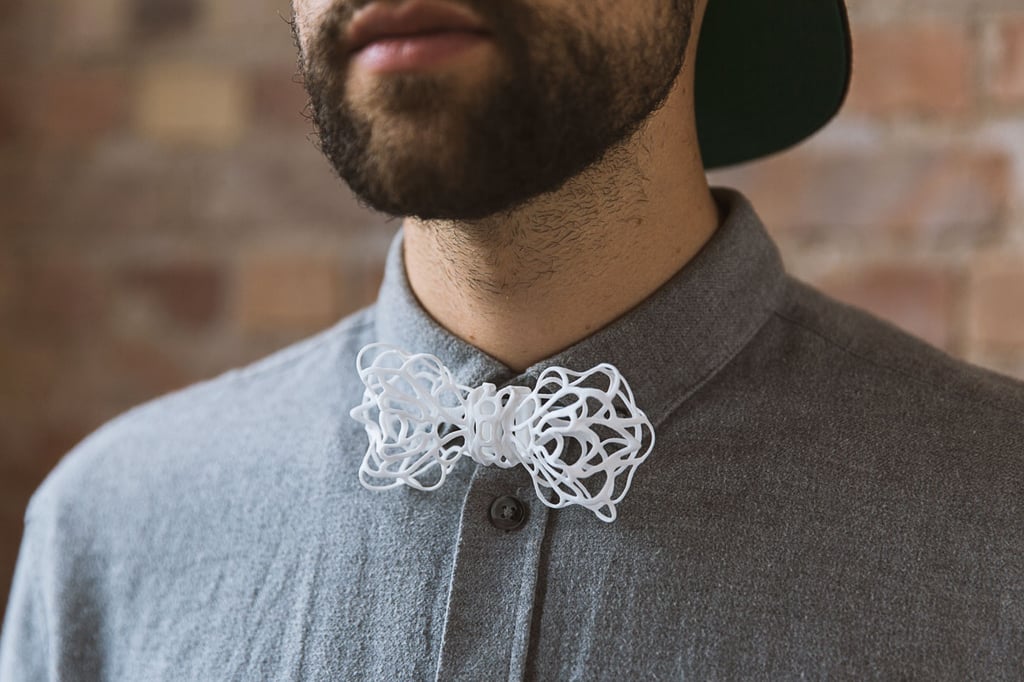 Photo source: designer Cristina Franceschini.

3. Besides simplifying your material selection, can you let us in on any other secrets about how you make such a good quality of prints at such a low price?


Simplicity is the key. We offer one material, one color. This simplicity enables us to focus and guarantee the highest quality: our production process is standardized and automated. So, we save a lot of time and work, which allows us to offer better prices.
4. Do you notice any trends in the types of prints you are creating? Are they mostly professionals, mostly hobbyists?


We see a lot of people creating all kind of things. Many hobbyists print with MeltWerk, but the service provides such high quality that more and more we see professionals printing mechanical parts, architectural models, or design components.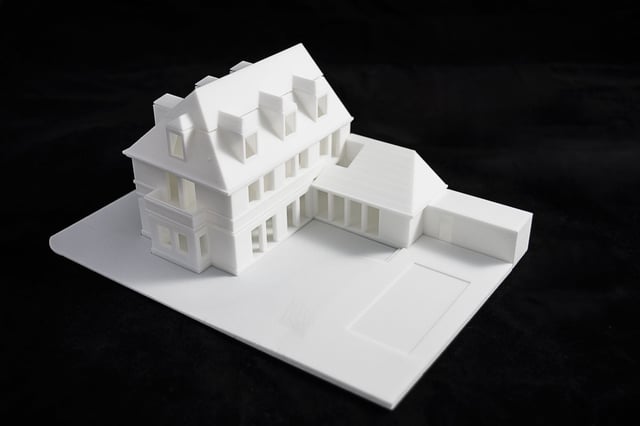 Photo Source: Designer Michael Leicht.

5. What was the favorite print that you created in the last 6 months?


We see a lot of interesting projects printed with MeltWerk. Among the most creative and distinct are the 3D printed Strandbeests, which were born of a collaboration between renowned Dutch artist, Theo Jansen, and the voronoi design studio. These incredible models consist of 74 components which are printed in their assembled form. You can learn more about them and the artists behind the project here: http://www.voronoi.nl/

All pictures provided by Meltwerk.