There is significant value for Oil & Gas companies that add AM business cases.
To date, the Oil and Gas sectors have shown a slow adoption rate for 3D printing. This is primarily due to aging machines, unclean data and a general lack of AM knowledge. But in 2019 a Joint Innovation Project established qualification guidelines for LBPF and WAAM and set the stage for a wider adoption of AM applications in these industries.
Increase AM department ROI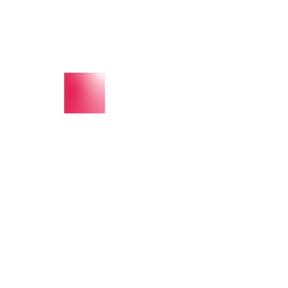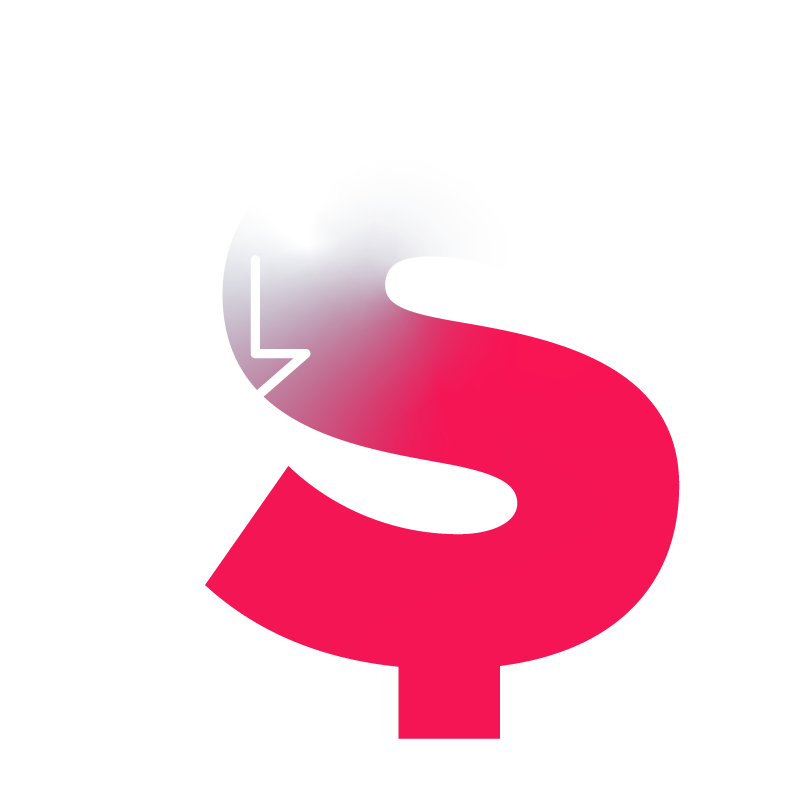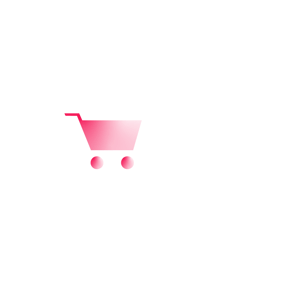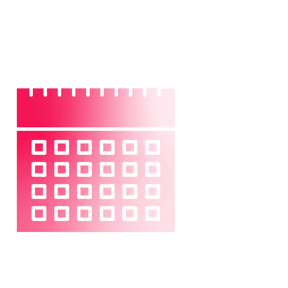 Typically 1-2% of part inventories are good AM use cases.
Across industries, using software for internal communication and tracking reduces hours spent in AM projects by 50-70% while maintaining the same level of quality.
A typical strong AM use case represents 50-70% savings over conventional manufacturing.
40% tooling cost reduction using real-time AM supplies.
Order Automation increases AM Output by 30-40%
18% shorter lead times on AM orders using smart scheduling
Tight AM Scheduling Brings Throughput 130- 150% Higher
8x faster screening of part databases of parts, tools, and assemblies.
Organizational Challenges
to Scaling AM
Collecting relevant, existing part data
Enriching data for accurate AM suitability assessment
Identify, store and share internal AM use-cases from different departments and data sources
Sending production to a distributed printer network neat to end-use locations
Linking production output to existing ERP systems
Optimize portfolio management for suppliers network.
Shortening logistics chains and adding redundant production chains
Enforce intellectual property security on 3D files for design owner (original manufacturer)
Control costs and increase output to support the AM business plan and investment roadmap
Functional Challenges
to Integrate AM into Production
Part Optimization:
Taking opportunities to improve function, in particular for engines, turbines, valves and parts that require internal cooling chambers
Reducing/removing assembly steps using Design for Additive (DfA)
Match AM Part to Technology:
Managing file version to produce on different machines
Matching designs to machine generations and worldwide locations
Categorizing parts based on type and value to the organization
Machine Spare Parts:
Reduce total machine downtime for the dramatic impact on profitability
Safety-critical parts:
Categorization into non-critical, less-critical and critical components
Long-term usage testing
Certification and validation processes for AM parts
How Critical is Software to Scale Additive Manufacturing in Oil and Gas Industries?
Oil & Gas companies have wide networks of aging machines, often in remote locations. Additive manufacturing using a pre-qualified digital inventory and a distributed manufacturing network both on-shore and off-shore can offer significant value. This is especially key when considering the financial impact of machine downtime. Recent advances in certifications and workflow software mean that this value is now being accessed by leading oil and gas companies.