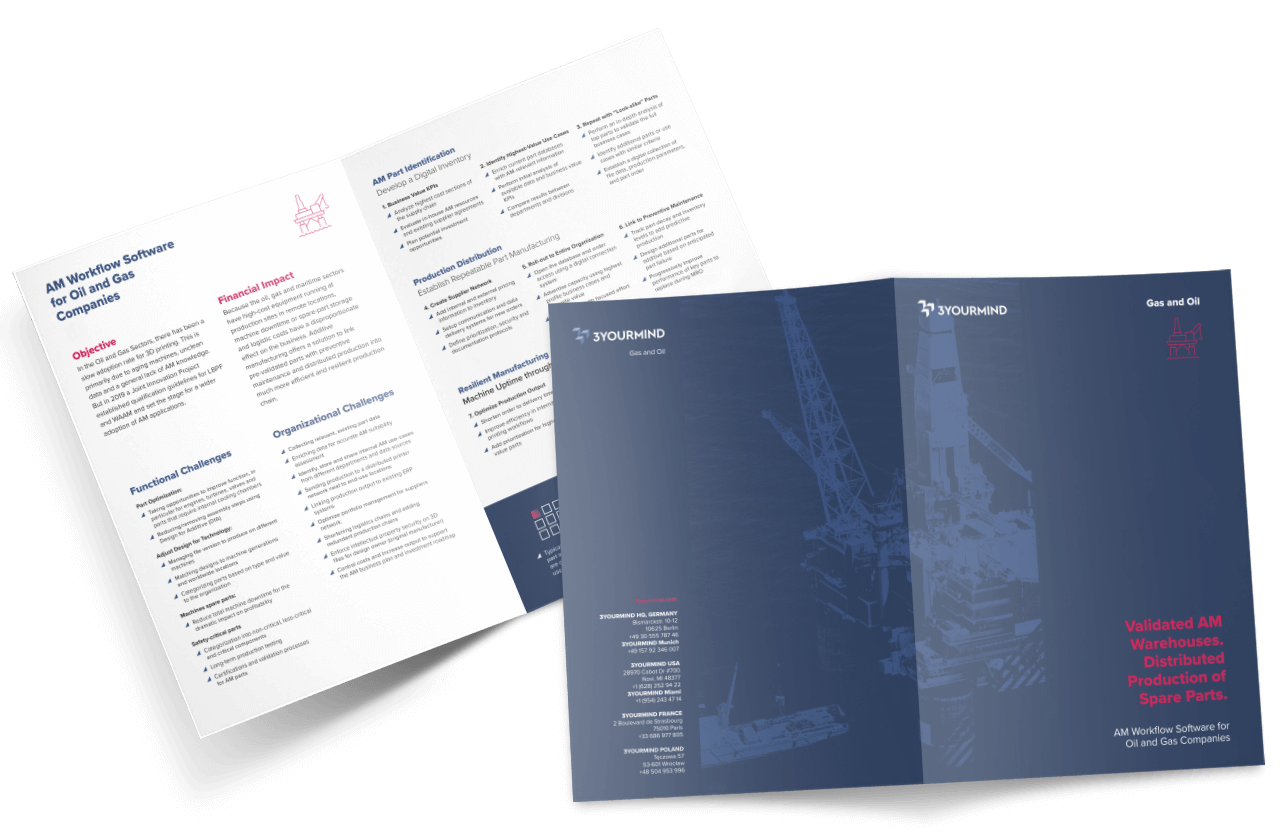 How Critical is Software to Scale Additive Manufacturing in Oil and Gas Industries?
Oil & Gas companies have wide networks of aging machines, often in remote locations. Additive manufacturing using a pre-qualified digital inventory and a distributed manufacturing network both on-shore and off-shore can offer significant value. This is especially key when considering the financial impact of machine downtime. Recent advances in certifications and workflow software mean that this value is now being accessed by leading oil and gas companies.
Increase AM department ROI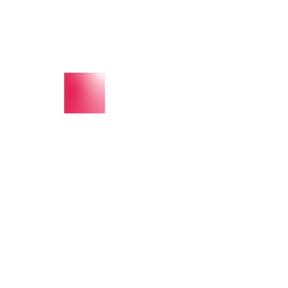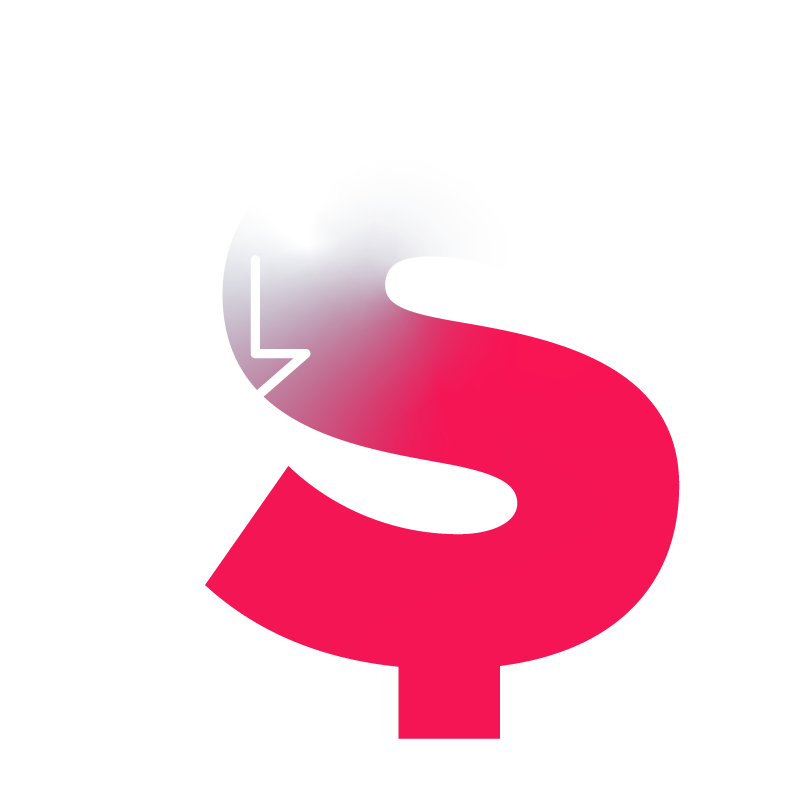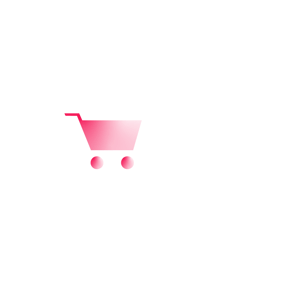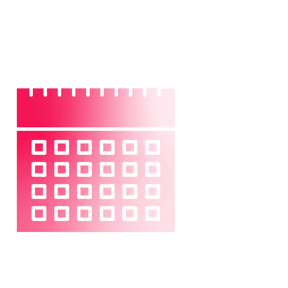 Typically 1-2% of part inventories are good AM use cases.
Across industries, using software for internal communication and tracking reduces hours spent in AM projects by 50-70% while maintaining the same level of quality.
A typical strong AM use case represents 50-70% savings over conventional manufacturing.
40% tooling cost reduction using real-time AM supplies.
Order Automation increases AM Output by 30-40%
18% shorter lead times on AM orders using smart scheduling
Tight AM Scheduling Brings Throughput 130- 150% Higher
8x faster screening of part databases of parts, tools, and assemblies.
Our latest content on AM in the Oil & Gas and Energy industry